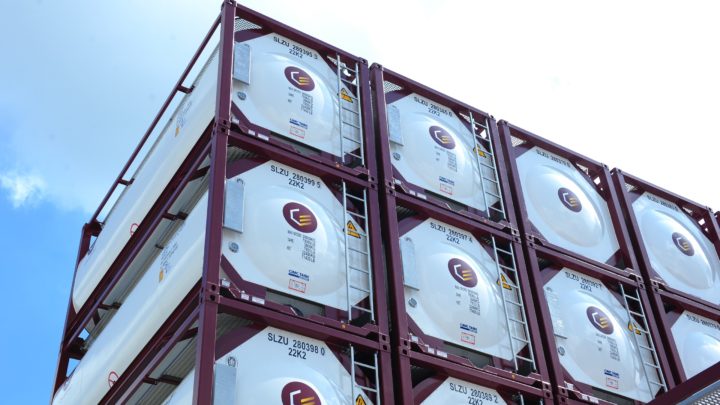 The term loan facility is held by a CS Leasing asset-owning subsidiary and funded by Bank of America, N.A. and ING Belgium SA/NV.

The term loan upsize increases the CS Leasing group's aggregate available lender commitments to almost $500 million.
The aggregate value of $600 million
Proceeds from CS Leasing's debt facilities are used to finance the company's owned fleet of intermodal containers with an aggregate value of $600 million, including over 27,500 ISO tank containers and a diverse fleet of more than 20,000 dry freight specialised containers that are used in the mining and bulk transportation sectors.
The diversified debt facilities and ongoing access to container capital allow CS Leasing to support the further growth of its global customer base.

The company's bank and lender group include KeyBank N.A., Bank of America N.A., TIAA FSB, ING Belgium SA/NV and Zions Bancorporation N.A., dba California Bank and Trust.
Long-term growth and expansion plans
CS Leasing continues to build a diversified fleet of high-quality intermodal container assets, including standard dries, dry freight specials and ISO tanks. Operating since 2016, the CS Leasing fleet is one of the youngest in the industry. This new term loan diversifies CS Leasing's funding facilities, adding to the Company's already strong financial backing, and supports the Company in its continued long-term growth and expansion plans