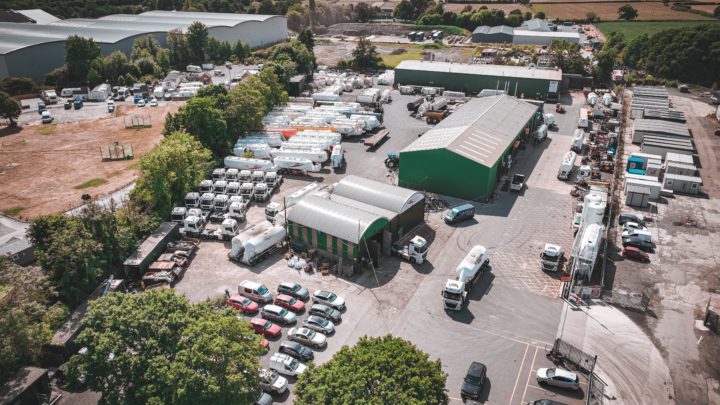 An existing JOST customer, WG Tankers, is a pressure discharge and vacuum equipment supplier in the dry bulk industry.
Danny Broomfield, managing director JOST GB said: "We're always looking to grow our network of service agents to ensure we provide JOST customers with the highest standards of coverage and quality regarding their aftermarket requirements.
Maximising uptime
"WG Tankers' wealth of experience and high standards will provide JOST customers with the products and service they require to get back on the road, keeping their trucks safe, efficient, and profitable whilst maximising uptime."
Darren Moore, workshop operations general manager, WG Tankers commented: "We're proud of our operation at our depot based in Foston, Derbyshire. WG Tankers offer a unique solution to our customers, providing repair, maintenance, and refurbishment of powder tankers."
Strong working relationship
"We continue to have a strong working relationship with JOST GB, we have worked together for many years and their technical support and experts are always at the end of the phone should it be required.
"Our recent appointment gives customers the best experience by offering our expertise alongside their range of products, including the new DMA Axle."