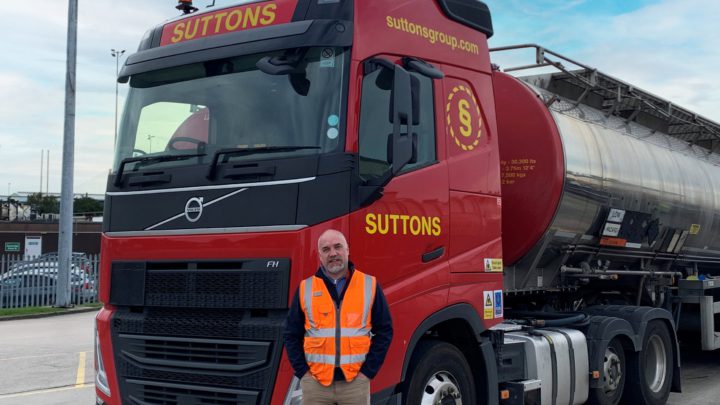 Simon is an industry expert and brings technical knowledge and commercial experience from a long career in all areas of the waste supply chain. He will implement growth and oversee the day-to-day running of complex operations for the business in this sector.
The waste sector has been identified as an area of growth for the UK's leading logistics provider. With over 25 years of experience, Simon will join an established team to strengthen the business offering to its existing customers while aiding further development in this market.
Decades of experience in the waste sector
Michael Cundy, managing director of Suttons Tankers, said: "I am delighted to welcome Simon Williams into the business as general manager. With decades of experience in the waste sector, he will strengthen our offering to customers.
"Under his guidance, the business will further develop into this sector in line with our ambitious growth strategy, building and strengthening relationships with new and existing customers and continuing to bring high levels of safety and reliability."