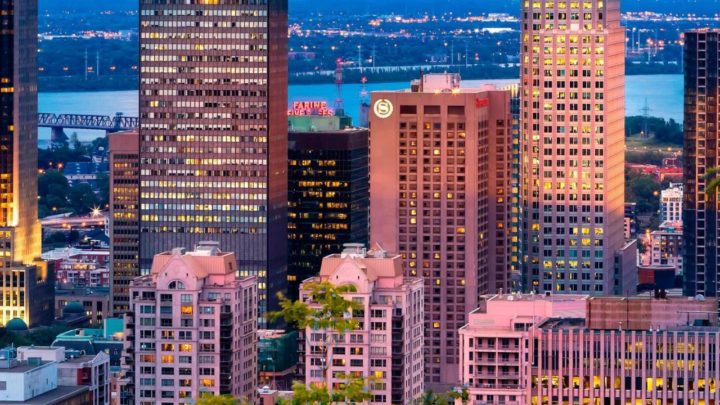 Following its successful recent participation at the World Bulk Wine exhibition in Amsterdam, along with a select representation of PBLA members specialised in bulk wine logistics, it is now gearing up for participation at the sister event, World Olive Oil Exhibition (WOOE).
PBLA, along with some of its olive oil logistics savvy members, will be on their booth at this unique event in Madrid on 7th and 8th of March. The team is there offering expert advice on logistics services for olive oil shippers, buyers, traders, and brokers, as the proportion of this liquid gold shipped in bulk continues to grow globally.
Creating new opportunities for members
This forms part of PBLA's strategy to increasingly be present at commodity-specific trade fairs, whose showcased products are gradually shipped more in bulk, therefore creating new opportunities for its members.
PBLA recently announced its next global network meeting in Montreal, which will take place only nine months after the previous one in Madrid.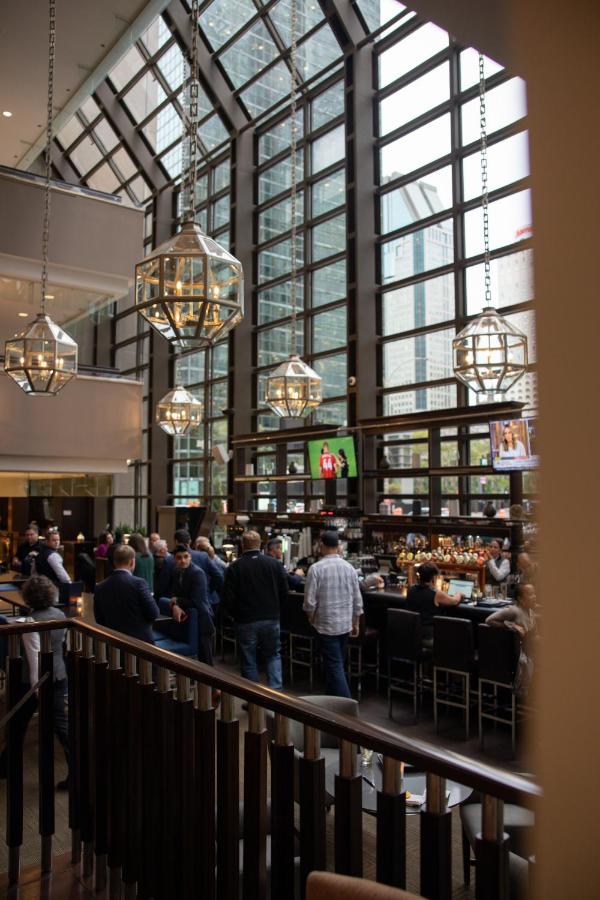 PBLA president Jason Wright said: "By popular demand, we decided not to wait a full year between events so that new members and those unable to come to Madrid can meet personally sooner. We also feel it is important to host successive events on different continents to equally facilitate travel for our global membership."
The Montreal event (May 28-30) promises to attract members representing 50 countries, with the main sponsorship packages already being reserved and members booking their attendance further in advance than usual.
Diverse expertise
It will be two full days of pre-programmed meetings between members, industry speakers and service providers with innovative solutions for the members.
As demand from ISO tank operators and their agents continues to grow to join PBLA since the Madrid gathering, it confirms the need to be better connected across the field of bulk liquid logistics, with different specialists bringing diverse expertise to the group and, therefore, a more comprehensive and competitive global service offering for all types of customers.
Jason Wright will also be at Transport Logistic Munich in May, visiting members and partners with booths around the Tank Container village. If you would like to set up a meeting with him, you may do so by writing to jason@pblalliance.com
If you want to connect with like-minded bulk liquid logistic service providers and operators looking to improve their global presence, get in touch with us for further information at: info@pblalliance.com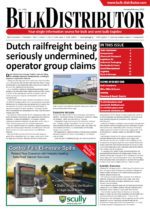 This article originally appeared in the January/February 2023 issue of Bulk Distributor.
view magazine