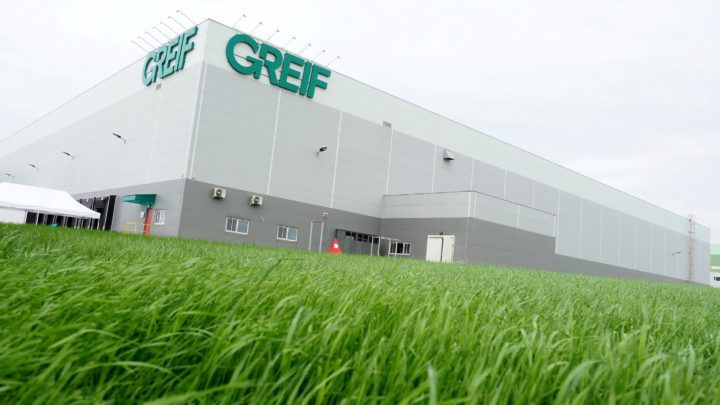 Backed by one of the most comprehensive sustainability programs in industrial packaging, Greif has a proven history of helping customers meet and exceed their sustainability goals.
This initiative aligns with its recently announced 2030 sustainability targets, including a broader focus on advancing a circular economy, reducing greenhouse gas emissions, and championing diversity, equity, and inclusion initiatives.
Under the new Life Cycle Services brand, Greif has aligned these end-of-life services offered by its Global Industrial Packaging (GIP) and Paper Packaging and Services (PPS) businesses.
A network of partners
This partnership, now branded Life Cycle Services by Greif sees a gradual rollout of new labelling and communications as EarthMinded is retired. These established global partnerships collecting intermediate bulk containers, large plastic drums, small plastic containers and steel drums for reconditioning or recycling provide a direct benefit to the company's customers.
Plastics are recycled for reuse in Greif's EcoBalance® line of products which contain a percentage of recycled plastic, helping address the growing global plastic waste crisis by reducing or eliminating waste through circular solutions.
Across North America, Greif operates 19 paper fibre recycling facilities, offering complete outsourcing solutions for pulp and paper fibre procurement, transportation, and administration.
Approximately 50 percent of the fibre Greif collects through its recycling efforts is used to supply its paper mill complex, where recovered fibre bales are made into various recycled paperboard grades. These integrated capabilities allow Greif to hold a critical position in the industry, operating as a net-positive recycler.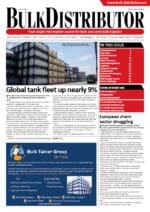 This article originally appeared in the March/April 2023 issue of Bulk Distributor.
view magazine