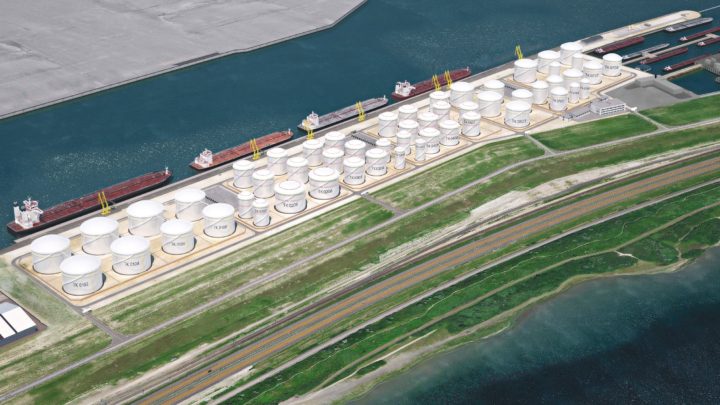 It followed the suspension of payment which had been granted by the same District Court on 29 December 2022. Carl Hamm from law firm Borsboom & Hamm, administrator during the suspension of payment, has been appointed trustee.
The project to build a 1.3 million cbm tank terminal in Port of Rotterdam ran into financial difficulties after an accumulation of setbacks, mainly due to COVID-19 and a fire at the terminal, which caused significant delays and additional costs.
HES stated that it became no longer financially viable for the bulk logistics terminal group to invest the further significant amounts required to complete the Hartel facility given the level of project finance indebtedness.
"Over recent months, HES International has been in discussions with the project finance banks and the expected customer to find a solution that would allow construction to be completed," a company statement read. "Unfortunately, these discussions did not lead to a solution, resulting in the insolvency of HES Hartel Tank Terminal."
The project is an entity fully separate from the rest of the HES Group. So, the insolvency has no impact on HES International's wider operations, which continue to operate normally. No impact is expected on HES customers or employees at other locations, the group confirmed.
"HES International will continue its strong strategic ambition to diversify the business portfolio by seizing opportunities from the ongoing energy transition and remains committed to the continued strategic development of its Dutch and European locations," the statement continued.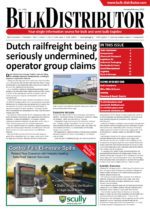 This article originally appeared in the January/February 2023 issue of Bulk Distributor.
view magazine