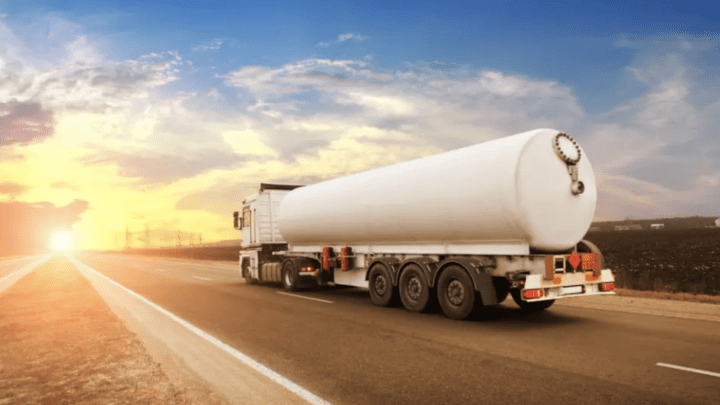 As outlined within Logistics UK's consultation response to the Heavy Goods Vehicles: ending the sale of new non-zero emission models, published on 14 July 2021, Logistics UK recommended an increase in maximum axle weights to be considered given the proposed increased weight of vehicles, but this has gone unheard.
Phil Lloyd, head of engineering policy at Logistics UK, said: "ZEVs traditionally are heavier, which due to the current weight limitations, results in a loss to the payload.
Without comprising payload
"The decision to increase the gross weight limit of an HGV to a flat 2 tonnes for certain ZEVs and up to one tonne for certain Alternatively Fuelled Vehicles (AFV)s is a positive step forward. However, without a proportional increase in axle weights, the additional gross weight allowance will be unusable.
"While we are pleased to see the government starting to address this issue, further steps need to be taken to ensure that the additional allowance can be applied effectively without compromising payload.
"Loss of payload is a significant consideration for our members, so it is vital that the sector avoids a situation which could result in more vehicles being needed to transport the same level of goods using ZEVs or AFVs and prices increasing for customers. The industry cannot move forward with the updated gross weight if the limitations are still set by the maximum axle weights. Logistics UK is focused on finding the right balance between reasonable range for zero emission vehicles and alternatively fuelled vehicle, without compromising payload."
Disruptive forces
Logistics UK is one of the UK's leading business groups, representing logistics businesses vital to keeping the UK trading. More than seven million people are directly employed in the making, selling and moving of goods.
With COVID-19, Brexit, new technology and other disruptive forces driving change in how goods move across borders and through the supply chain, logistics has never been more important to UK plc.
Logistics UK supports, shapes and stands up for safe and efficient logistics and is the only business group which represents the whole industry, with members from the road, rail, sea and air industries, as well as the buyers of freight services such as retailers and manufacturers whose businesses depend on the efficient movement of goods.