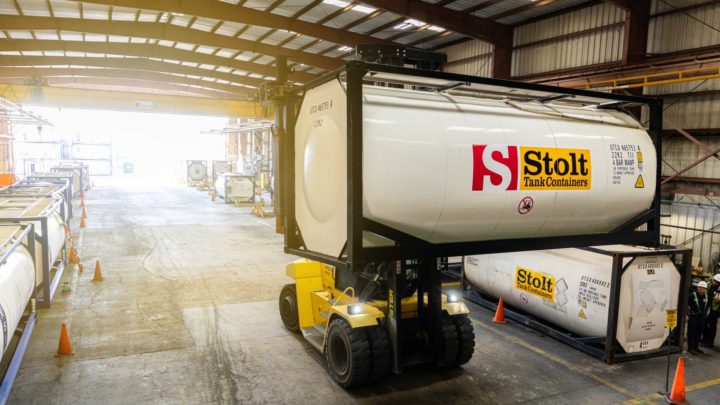 Transportation revenue decreased by 14.8%, driven by a decrease in shipments and transportation rates as ocean freight costs declined.
Demurrage revenue increased as customers were holding on to tanks longer. Utilisation was down marginally from 68.4% to 67.0% as volumes out of Europe reduced.
Trucking costs
STC reported a fourth-quarter operating profit of $44.9 million, up from $43.1 million in the third quarter. The lower revenue was offset by a continued decrease in ocean freight cost, as liner space continues to open up, while trucking costs were slightly down quarter-on-quarter due to lower volume. During the quarter, the fleet increased marginally to 46,994 tanks.