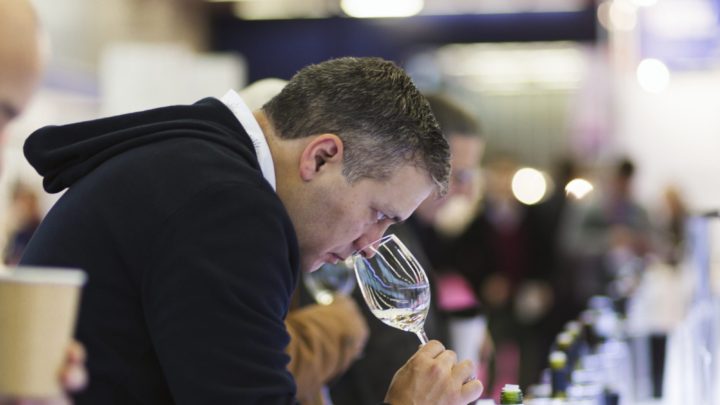 Within an event focused on finding solutions despite the environment of uncertainty, more than 220 wineries from 24 different countries and more than 6,000 visitors from 57 countries were present.
The organisers said WBWE experienced its most vibrant edition following two years of the Covid-19 pandemic allowing major international producers to reunite with clients.
The pandemic left a challenging economic context to which have been added the transport crisis, war in Ukraine, the carbon footprint challenge, bottling at destination, and new consumer demands. A situation that was analysed within the framework of the WBWE.
Figures compiled by the International Organisation of Vine and Wine (OIV) highlight the rebound in international trade following pandemic. With a volume of 111.6 million hectolitres (mhl), world wine exports in 2021 were the highest ever by volume, up 4 percent on 2020, and were boosted even more in terms of value, with €34.3 billion, registering a yearly increase of 16 percent.
Bulk wine (ie, more than 10 litres) exports comprise the second largest category by volume, and in 2021 increased by 5 percent over 2020. Although export value fell back 5 percent.
The 'wine market internationalisation index', the ratio between the volumes of world wine exports and world wine consumption, stood at 47 percent in 2021; in other words, nearly half of the wine now consumed in the world is imported.
Among the major exporting countries, the share of bulk shipments in total volume exports is most prominent in Canada (99 percent), followed by Spain (56 percent) and Australia (55 percent). While bulk wine represents 33 percent of total world wine volume exports, it comprises only 7 percent of the total value of wine exports.
The large exporters that have the biggest shares of bulk wine in value terms are Canada (68 percent), New Zealand (24 percent), South Africa and Australia (both 23 percent).
Shipping wine in bulk can reduce the average sale price to a little over €0.70 per litre, against €1.79 for bag in box and €3.36 for bottled wine.
Producers, buyers, brokers, bottlers, shippers and other professionals marked the steps forward regarding what the following months and crop season might be.
The key debate was the importance of starting to export in bulk for diverse reasons, such as price rates, sustainability, etc.
Exporting in bulk enables the industry to reduce costs for those who want to ship large quantities, but also brings a more-environmentally-friendly approach that is in line with what consumers are demanding, the organisers said.
As one wine buyer was quoted as saying at the most recent WBWE: "With impeccable eco-credentials, bulk wine now ticks all the boxes for businesses looking to become more sustainable, enabling them to explore alternative packaging solutions, slash their carbon footprints and tap into consumer preferences for environmentally-friendly practices.
The increased switch, and interest in bulk wine from buyers at more premium ends of the market comes at a time when attitudes among both consumers and legislators towards packaging and waste is undergoing a seismic shift."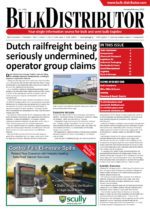 This article originally appeared in the January/February 2023 issue of Bulk Distributor.
view magazine