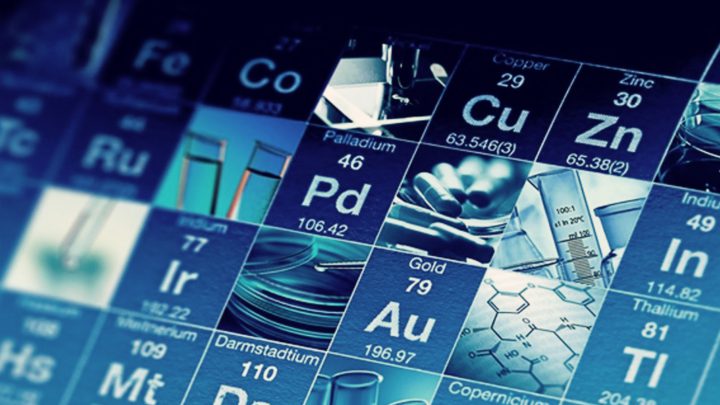 Despite supply chain constraints remaining a concern, the business outlook for the next three months is beginning to look a little more positive.  
In addition to obtaining information on order books, sales, sales margins, and employment trends, the survey also focuses on the impact of key supply chain issues on members of the Association.
The CBA has been the voice of the chemical supply chain industry for the past 100 years and represents distributors, manufacturers, traders, warehouse operators, logistics and transport companies, many of whom are the main industry interface providing products and services to thousands of downstream chemical users.
Rapidly escalating shipping costs 
Although matters have generally improved since the previous quarter, 46% of respondents said they have experienced rapidly escalating shipping costs, with around 11% revealing they have experienced shortages of shipping containers. This is however, down from 62% and 36%, respectively.
Approximately 30% of companies reported issues with haulage and capacity in both the UK and the EU and almost half, 46% of respondents, stated that they are still facing challenges as a result of the Ukraine/Russia conflict.
In addition to supply chain issues, the survey asked companies to provide information on their order books, sales, sales margins, and employment.
Members were asked if their order books were better, worse, or the same as the previous three months. The latest survey showed an order book balance of +34% – a substantial increase from the +15% reported in September 2022.
According to the survey, sales volumes had increased from +18% (September 2022) to +31%, with the forecast for January to March 2023 looking positive at +28%. Sales margins also improved slightly, showing a positive balance of +22% compared to the +12% reported in the previous quarter. Sales margins are forecast to stage a slim recovery in the next three months to +13%.
Sharp improvement to training and employment  
Employment and training showed a sharp improvement to +47% (+38% in the third quarter of 2022), while member companies also indicated a positive investment in training, with current training levels at +28% and future training levels projected to reach +42%.
Tim Doggett, CBA's chief executive said: "The survey does appear to indicate the outlook is improving, albeit there is hesitancy due to macro-economic factors such as the Ukraine war."
"The chemical supply chain industry has always been resilient and although many of our members are still facing serious supply chain constraints, the impact of these disruptions has lessened in recent months."