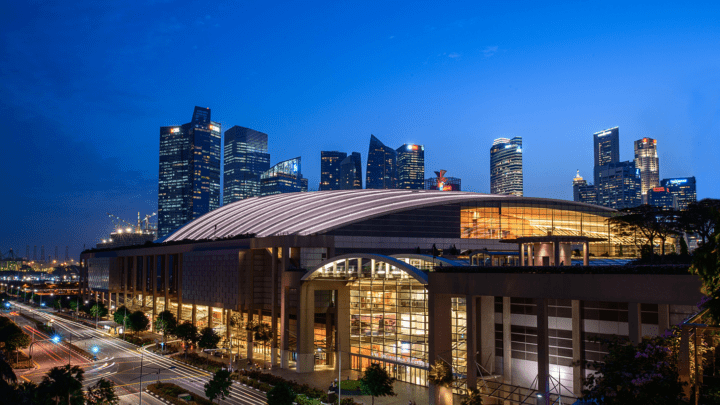 The event will gather significant players in global supply chains, including DP World, Dubai South, DHL, dnata, Changi Airport, and Etihad. The trade fair comes when established trade routes shift to find new ways to connect global markets. Singapore is expected to become an even more dynamic hub from a geopolitical perspective.  
Showcasing services to the market
With high interest in the event, up to 10,000 square metres of exhibition space will be available, focusing on resilience, digitisation, and sustainability. The event will provide access to logistics service providers and shippers with a presence in the ASEAN region or throughout Asia, allowing them to showcase their services and products to the market. 
"With Southeast Asia, we are expanding our transport logistic portfolio to include a new and very dynamic world region. This allows us to attract new customers and partners to our show and to help existing customers who are present at our events around the world to enter new markets in an emerging region," adds Dr. Robert Schoenberger, head of transport logistic exhibitions.