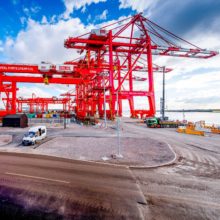 UKMPG is the trade body that speaks for the UK's largest port operators who, between them, provide the gateways for 75% of UK trade, and invest £500 million per annum in UK ports and infrastructure.    
Evans will join the UKMPG in May from the global consulting firm Stonehaven where he was a Partner. Before Stonehaven, Evans served as a special adviser under three consecutive prime ministers – David Cameron, Theresa May and latterly Boris Johnson.  
Evans brings extensive experience with Whitehall departments. Parliament has been an early champion of the 'levelling up' agenda and arrives at the UKMPG having been at the centre of British politics during three general elections and an EU referendum in five years.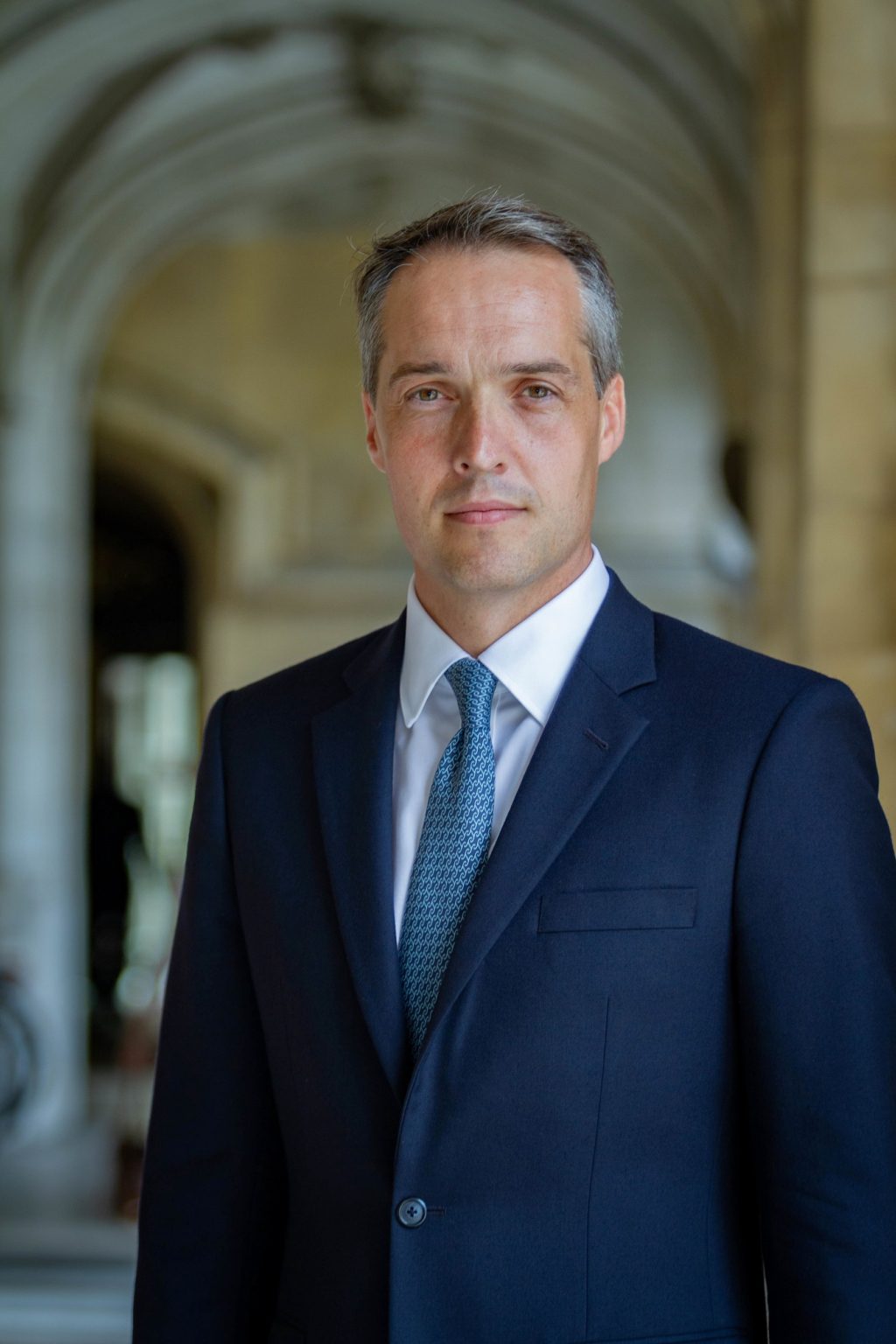 Central to a growing and sustainable economy 
Commenting on his appointment as CEO, Geraint Evans said: "It is a privilege to be joining the UK Major Ports Group as chief executive at such a crucial time for the UK's economic outlook. Our major ports across the country are central to a growing and sustainable economy. As many key parts of our economic transition, I am thrilled to have the opportunity to support our Major Ports in helping the UK deliver sustainable economic growth across the country." 
UK Major Ports group chairman Charles Hammond OBE said: "We are delighted to confirm the appointment of Geraint Evans as the CEO of UKMPG. Geraint has extensive experience operating within Government at the highest levels and has a proven track record of developing and influencing policy.   
"We look forward to welcoming Geraint to UKMPG, at this crucial time, when the role of ports is continuing to adapt to support the UK economy transition to a low carbon future."