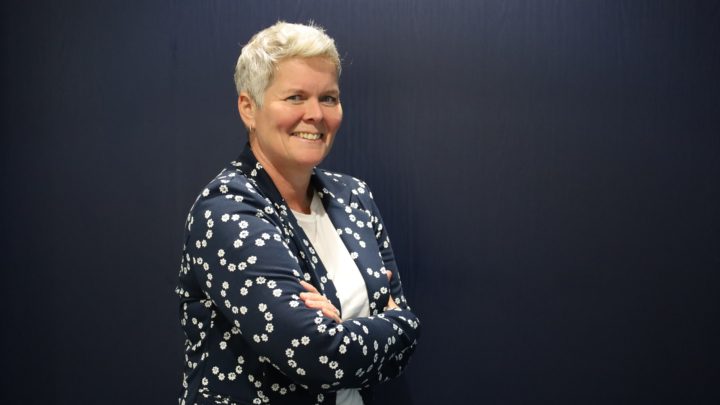 Although having been around for more than 25 years, Depot Software's first customer is still using the company's software.
Depot Software was born in 1996 when Lucas Vos, founder and owner of the Lucrasoft ICT Group, developed the software for a maintenance & repair tank container services customer in Heinenoord, near port of Rotterdam.
The fact the initial customer has remained with the company is testament to Depot Software's pride in nurturing long-term relationships from day one.
Thanks to that successful collaboration, Depot Software quickly gained recognition among full-service depots worldwide. Today, the software is used in more than 200 depots for a range of services, including handling and storage, cleaning and heel, heating and transloading, liquid logistics, and drumming.
The software firm continually evolves and enhances its product software to meet the highest standards of safety, accessibility, and environmental sustainability.
This success is attributed to the company's team, with Angelique Noordijk at the helm. As general manager of Depot Software, Noordijk drives the team towards excellence, and firmly believes in the power of collaboration. The team works closely with customers, from end-users to strategic decision-makers, to ensure alignment and success.
Love for logistics
Mother to a 9-year-old daughter, Angelique Noordijk is a mechanical engineer by training.
Her love for logistics was sparked during her time as a mechanical engineer, which eventually led her to work as an operations manager at Tank Cleaning Europoort. It was here that she was first introduced to Depot Software, which piqued her interest and curiosity.
Noordijk joined Depot Software six years ago as a lead consultant, a role that was perfectly aligned with her university studies in social sciences. Her graduation topic, 'Research into structural, cultural, and interpersonal factors that play a role in the implementation of a software application', provided her with a unique perspective and skillset that she has brought to her role as general manager.
With her leadership and experience, she has enabled each team member to excel in their role and facilitated their growth and development. Through her vision and dedication, Angelique Noordijk has helped build a cohesive and effective team that is dedicated to the success of Depot Software.
The team's focus is on providing high-quality, standardised software solutions that meet the needs of customers in the tank container industry. They take pride in their product and are committed to staying up to date with the latest market trends and developments.
Through collaboration and knowledge sharing, members of the team continuously improve the software to support better the processes and objectives of customers. The team is passionate about its work and strives to provide the best possible service to customers, who they see as partners in the success.
Depot Community
Depot Software is shifting its focus towards standardisation in order to enhance efficiency and improve market performance. The company has moved away from providing customised solutions and is now offering a standard product that can be easily configured to meet the needs of individual customers. This transition has numerous benefits, such as reducing ad hoc development and defects, and increasing market operation. The team stays informed about market trends and incorporates the most significant changes as standard features, ensuring that customers always have access to new functionalities that can enhance their operations and decision-making.
This year Depot Software is establishing the Depot Community to bring together end-users, operational managers, and strategic decision-makers. Through the community, Depot Software will provide the tools, knowledge bases, and events needed to maximise the potential of the software, while facilitating collaboration and knowledge sharing between customers to help them stay competitive in the tank container industry.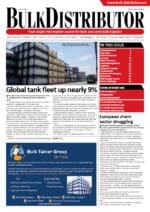 This article originally appeared in the March/April 2023 issue of Bulk Distributor.
view magazine