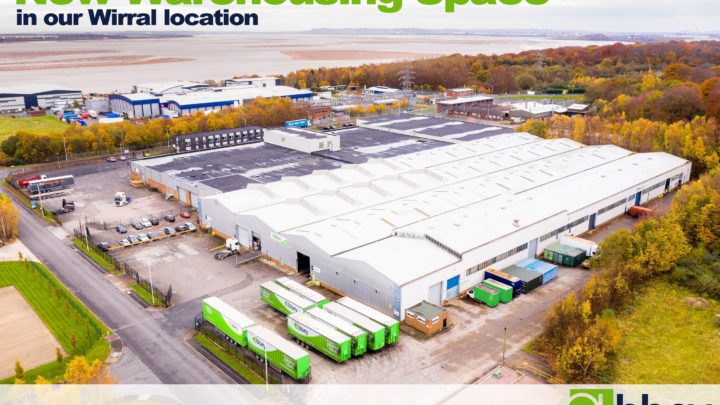 As one of the UK's leading transport providers of bulk liquids and powders, Abbey also specialises in warehousing services including bag-to-bulk and bulk-to-bag handling. The new warehousing space offers businesses an outlet to store goods both on a short or long term basis.
With 4,645 sqm of extra space (making a total of 18,600 sqm), Abbey's site offers comprehensive warehousing facilities and advanced stock control.
Mike Ellis, business development director, said: "Efficient warehousing services are a core solution to our logistics network. With multiple storage options, bag-to-bulk/bulk-to-bag loading, and picking services, Abbey can accommodate numerous warehousing needs. We like to offer customers a complete solution such as collecting a container, destuffing, storing then tipping bags into a bulk tanker and delivering to the final customer. The additional warehouse space gives us the flexibility of larger and smaller segregated chambers, and gives customers the flexibility to store in shared or dedicated units with some operating at food grade standards."
Warehouse manager John Abbot added: "This latest expansion in our warehouse facility has been driven by strong demand for ambient storage, delivering significant benefits for existing customers and creating capacity for new warehouse business. Combining distribution with warehousing will provide a seamless end-to-end solution."
Abbey's site benefits from being close to major motorway connections (M53 and M56) and the ports of Liverpool and Birkenhead.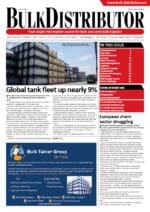 This article originally appeared in the March/April 2023 issue of Bulk Distributor.
view magazine