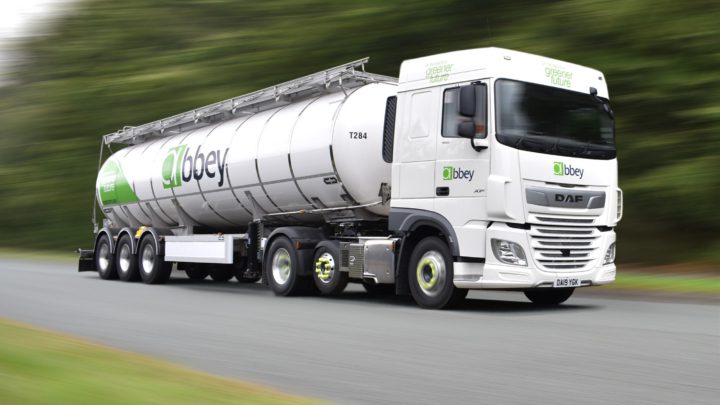 Under the contract, Abbey is responsible for transporting bulk oils and fats, including rapeseed and palm oil, from ADM sites in Erith and Purfleet to customers throughout the UK and Northern Europe. ADM is among the world's largest food companies, providing human and animal nutrition with sales exceeding $60bn.
Abbey has been the primary haulier for ADM in Erith and Purfleet since 1996 and operates the largest food-grade tanker fleet in the UK for bulk food products. The renewed contract will see the Abbey-ADM relationship reach a 30-year milestone.
The contract extension follows Abbey's recent £1.8m investment in 20 new road tankers in the current calendar year, including liquid tanks from Van Hool and powder silo tanks from Feldbinder. In its latest financial accounts to June 2022, Abbey achieved record sales of £67.5m and is on track for £75m sales to June 2023.
Relationship going from strength-to-strength
Contract manager, Nick Wheller, said: "ADM are a prestigious customer of Abbey's and a cornerstone in the company's success and history. The two companies have worked closely together for a very long time, and the relationship is going from strength to strength. We are very proud to be ADM's chosen logistics partner for bulk oil distribution and look forward to working towards an even greater service offering to the ADM customers over the coming years."
Adam Spaull, commercial operations manager for ADM, said: "The supply chain for most companies has experienced significant disruption over the past few years due to COVID, driver shortage and high inflation, so I am pleased to extend our long-standing relationship with Abbey and offer our customers the continued stability in what has been a volatile market.
"We have also opted for a high proportion of the fleet to be dedicated to ADM which will increase the already strong service levels to our customers."