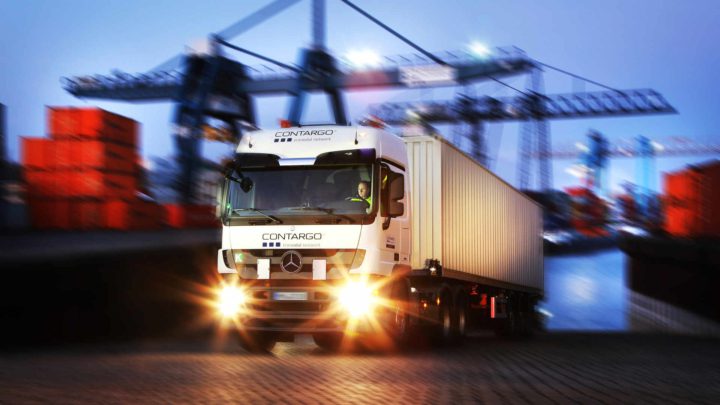 This strategic move is expected to boost Contargo Berry BV's position in the transport industry, opening new opportunities for growth and expansion.
"The takeover is part of our strategy of growth, both on an organic basis and by the acquisition of healthy companies", says Marcel Hulsker, co-managing director of Contargo GmbH & Co. KG.
"We will integrate the whole workforce and the fleet of Transport Clynhens J., as well as the relations to customers and service providers, into the organisation of Contargo Berry BV; however, the individuality and culture of the company will be retained."
Trimodal concept
The transport company Transport Clynhens J.'s main activity is transporting standard and reefer containers. These are transported between the seaports and their destinations in the Benelux countries, France and Germany. Following the integration into Contargo Berry BV, these activities will be continued under the management and trade name of Contargo Berry BV.
Jimmy Clynhens, who has successfully built up Transport Clynhens J. over the last 16 years, will be responsible for the further development of the organisation of Contargo Berry BV together with Frank van Berwaer (the present branch manager of Contargo Berry BV in Belgium) from the office in the Port of Antwerp.