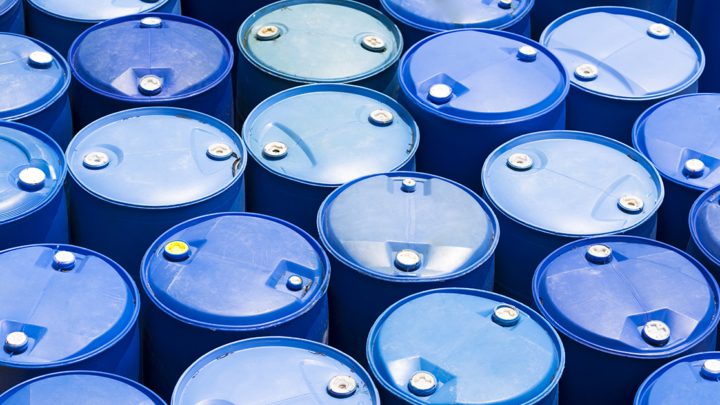 Analysis by data firm ICIS says that amid warnings that the dire conditions of late 2022 continued into 2023, some of Europe's most powerful chemical companies swung to a Q4 loss, including BASF, Lanxess and Covestro, while others such as Arkema and Evonik saw profits collapse.
Europe's chemical industry continues to be battered by lacklustre domestic and export demand together with destocking, the report stated. In the meantime, high energy and feedstock costs continue to undermine its competitive position, allowing a flow of cheap imports from Asia, the Middle East and the US to gather momentum.
Since the onset of the war in Ukraine in February last year, European chemical producers have faced rocketing gas and energy costs and falling downstream demand as inflation hurt consumer demand in the region, as well as the broader manufacturing economy.
Although gas prices have fallen back to 2021 levels, they remain well above the long-term average.
At the latest count, 25.6 million tonnes a year of chemical and fertiliser capacity remains offline or is running at reduced levels according to ICIS analysis.
The impact on industry-wide operating rates has been devastating. Analysis by ICIS chief economist, Kevin Swift, estimates that Europe's chemical business was running at only 51 percent in January, far below the long-term global average of 77 percent.
As a result, industry performance is now far worse than during the 2008-9 financial crisis. Then, operating rates fell to 50 percent, but only for one month – December 2008. They quickly bounced back and for the whole of 2008-9 were well above 60 percent, barring that single month.
By contrast, capacity utilisation in Europe has averaged only 54 percent for the six months since August 2022.
Latest statistics from trade group Petrochemicals Europe show how EU ethylene production collapsed in Q3 2022 compared with previous years.
Most major European petrochemical companies are struggling to make money or are loss-making, the report states.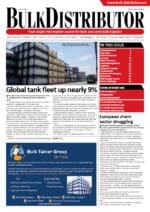 This article originally appeared in the March/April 2023 issue of Bulk Distributor.
view magazine