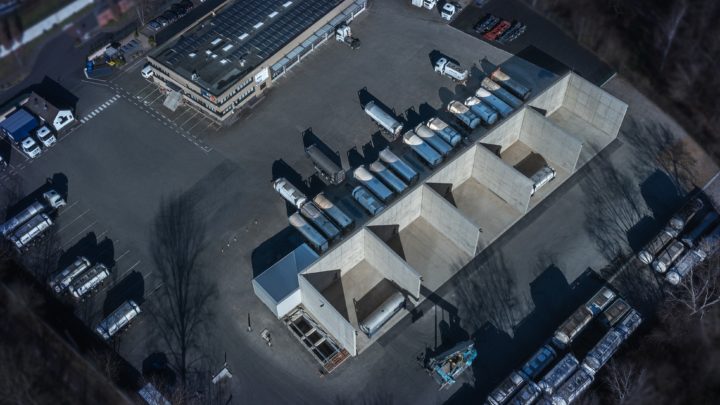 The company recently increased the storage area at its Bergheim branch, east of Cologne, upgrading safety infrastructure to accommodate the expansion. This investment has added 120 new storage spaces for hazardous material-filled tank containers in categories 3, 8, and 9.
The Bergheim site, designed to meet stringent safety standards and located near a federal motorway, serves as a transhipment hub for one of the largest chemical regions in the European Single Market. In addition to the existing storage capacity for unclassified goods, the site offers 250 storage spaces for empty tank containers and 40 tractor units.
Expansion and modernisation
"Expanding this location makes us even more attractive to our customers in the chemicals industry because our secure tank containers monitored 24/7, shorten and make logistics chains more efficient. At the same time, these investments are ensuring jobs at this location in the long term," said Olaf Fügemann, manager of Kube & Kubenz's branch in Bergheim.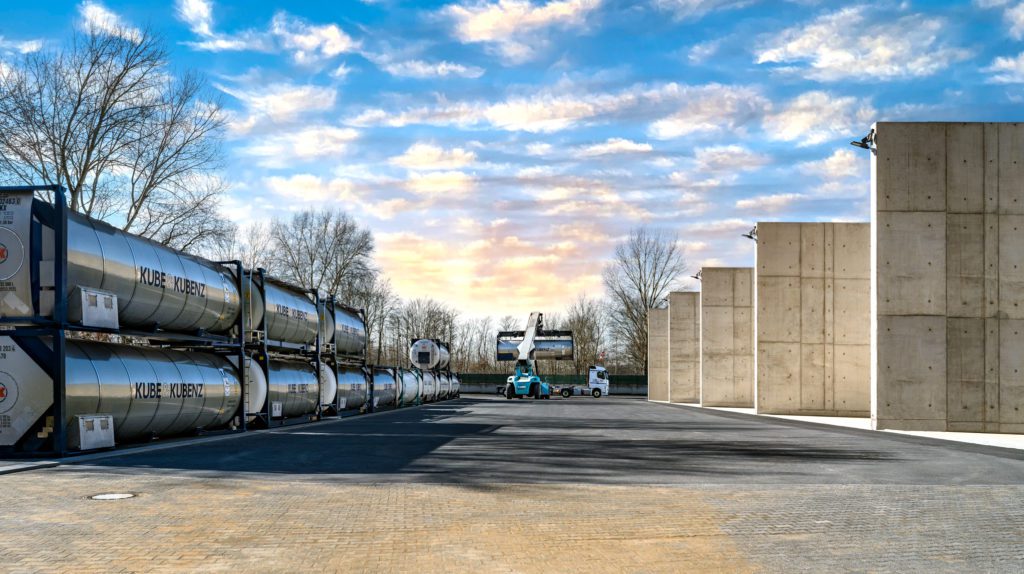 "Together with our storage space in the city of Worms, our first storage location for tank containers, we are now even better equipped to meet the needs of our clients from the chemical industry.
"The expansion and modernisation of our Bergheim branch will allow us to perfectly meet the requirements of hazardous materials logistics while at the same time reaching our own growth targets in the coming years," stresses Konstantin Kubenz, managing partner of Kube & Kubenz.