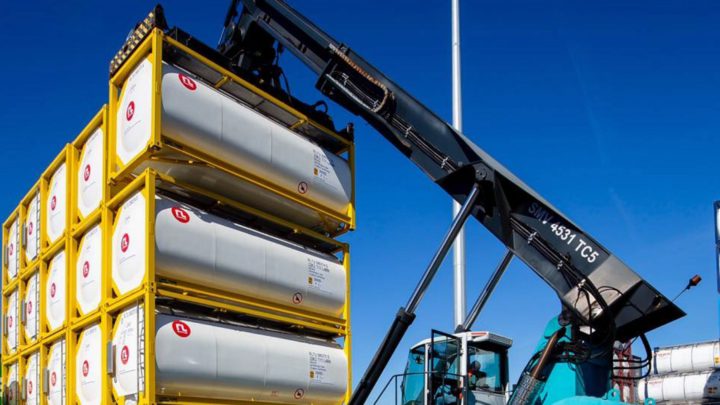 Ringgaard served as general manager, Asia Pacific for Eurotainer for 16 years, leading the growth and development of the business in the region. For the past three years, following the acquisition by the Ermewa Group, Ringgaard has served as managing director of Raffles Lease, ensuring a smooth ownership transition.
In January this year, Shin-ei Sato has been named general manager, Asia Pacific for Raffles Lease. He is responsible for the company's business in the Asia Pacific region and will manage the sales development and strategy implementation in the region from the company's office in Singapore.
Sato was most recently regional manager, Japan for Eurotainer for 10 years. In that position Sato successfully advanced the company's leasing business and achieved double digit percentage growth in recent years. Prior to Eurotainer, he was employed by Niyac, as the exclusive agent for Hoyer Group in Japan.
In Europe, Raffles Lease is strengthening its sales team.
Raffles has seen significant growth in its business in Europe. In order to meet the continuing demand for tank container leasing to operators and logistics companies, and continue to deliver a high level of service, the decision was made to expand the team.
In the Hamburg office, Michael Heinkel has been appointed as sales manager Europe. Heinkel has more than 12 years' experience in bulk logistics and leasing in tank containers and railcars, bringing sales, business development and account management skills.
Sander Spruit has been hired as sales manager Benelux. Spruit has served as sales executive – Beneleux with Eurotainer for several years and is well suited to manage existing clients and grow the leasing business with transport and logistics companies in Belgium, the Netherlands and Luxembourg.
Spruit will continue to build relationships with clients to serve their container leasing needs, and will be based in Rotterdam as the central hub for the region.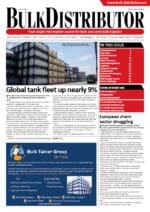 This article originally appeared in the March/April 2023 issue of Bulk Distributor.
view magazine