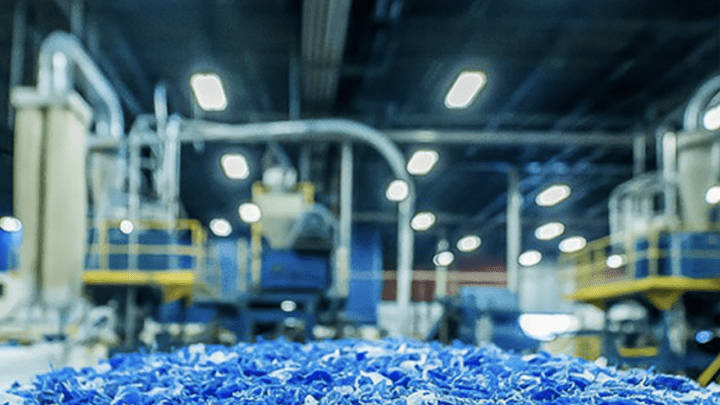 The investments in state-of-the-art, automated equipment support the collection and supply of reconditioned Intermediate Bulk Containers (IBCs) and plastic drums in the region, promoting the circular economy through the expanded use of PCR.
Mauser Packaging Solutions' expanded capabilities at the Gliwice site enable the company to offer reconditioning services for IBCs and plastic drums to regional customers. Reconditioned packaging is available in various specifications for both UN and non-UN applications.
Second life for packaging
Reconditioning gives packaging a second life, diverting it from landfills and preserving natural resources. Customers can easily schedule a pickup of empty IBCs and plastic drums from their facility or their customers through Mauser Packaging Solutions' complete solution, Recover Syst-M.
"The investments in Gliwice, Poland, are another milestone for Mauser Packaging Solutions. We are proud to expand our reconditioning capabilities and Infinity Series production capacity in Europe. We strive to create a more sustainable future for our customers and with our new capabilities in Poland, we are taking a big step forward," said Marcin Krzysteczko, sales director Poland.
"In addition to reconditioning and expanded Infinity Series capabilities, the new production site allows us to offer our customers even greater security of supply, flexibility in order fulfilment, new product opportunities, and the chance to reduce their carbon footprints," said Lukasz Wesolowski, plant manager.
Mauser Packaging Solutions' investments in the Gliwice site highlight its commitment to sustainability and its efforts to promote a circular economy. By expanding its reconditioning network and production capabilities for PCR products, the company is taking an important step towards reducing waste and preserving natural resources.