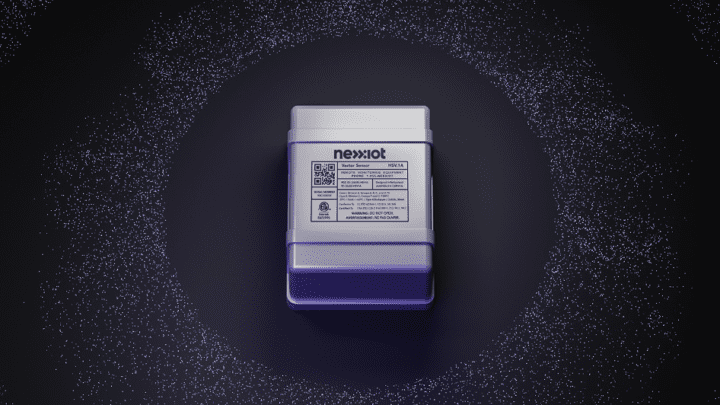 The sensor complements a growing portfolio of Nexxiot Asset Intelligence technology, which is used by leading transportation companies to remove uncertainty and risks associated with safety and cargo quality. 
The demand for reliable rail cargo transportation increases as urbanisation and resource insecurity rise. Rail companies are determined to provide safe, high-quality cargo delivery services to meet growing demand. Multiple damaging incidents in transportation over recent months are accelerating the need for innovation, which is changing how the industry operates.
Versatile architecture  
The design of vector sensor creates optionality for clients to address multiple use cases with one versatile architecture. With a service life of more than 15 years, the device measures the status in real-time to provide data on hand brakes, access hatches, and train doors. It connects wirelessly to the Nexxiot Globehopper gateway using Bluetooth LE (BLE), and from here, the data is sent to the Nexxiot Connect Intelligent Cloud for processing and analysis. Clients can easily access data and enhance decision-making capabilities and responses.
Until now, the only way to monitor railcar brake status, hatch opening or closing events, and door usage was to conduct physical inspections and manual reporting. With automated data collection, essential safety-related checks, and component condition monitoring, possible future points of failure are identified as they occur.
"Both rail operators and cargo owners benefit from this innovation. With increased attention on safety, compliance, and resource security, Vector sensor offers multiple stakeholders the opportunity to monitor processes and demonstrate to their clients that they take maximum care when it comes to safety and cargo quality," said Paul Wielsch, Nexxiot CTO.