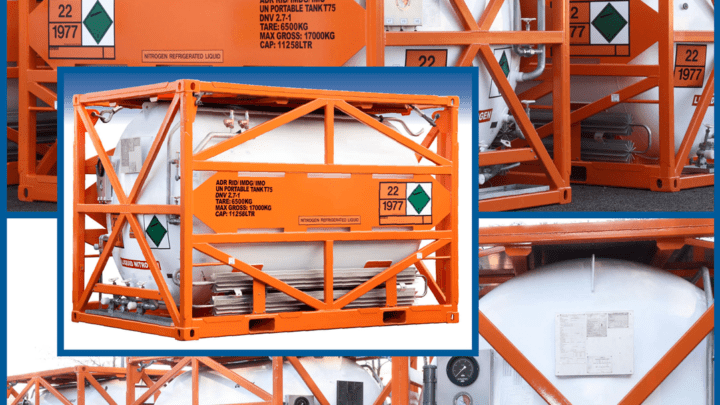 However, when it comes to shipping, this longer tank has meant that only two could fit on a flatrack.
Now, Wessington has introduced a slightly shorter version – the Cryopack 3000 SA – which will enable clients to ship three on a flatrack. This has been made possible by some re-engineering that enabled Wessington to reduce the length but maintain capacity at 3,000 US gallons (11,355 litres). The tank is still ADR/RID/IMDG and DNV2.7-1 approved.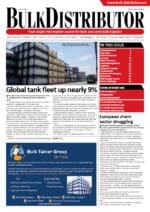 This article originally appeared in the March/April 2023 issue of Bulk Distributor.
view magazine