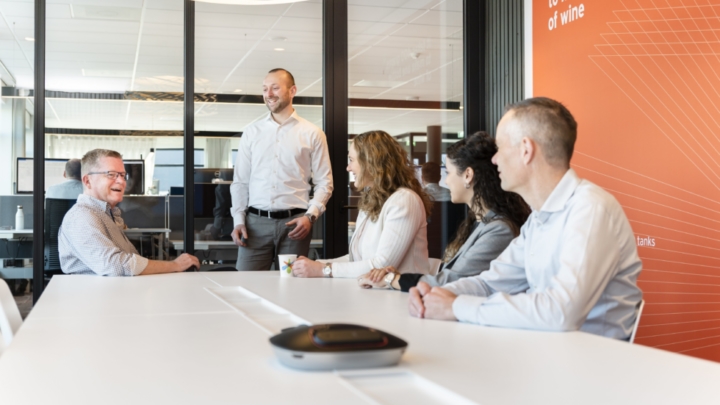 The research bureau Effectory awarded this independent accolade annually for good employership.
Van den Bosch's Global category quality label highlights the success of their international approach. Michiel van Kessel, director of staff services, said: "In 2021, we succeeded in obtaining this quality label based on the assessment by our own employees. We are proud to have obtained the recognition again. Moreover, it's a confirmation that the course we are set on is contributing to good employment practices and employee engagement."
Focus on learning and development
Learning and development are of paramount importance to Van den Bosch. They offer an in-house Academy and personal development programmes to ensure continuous growth.
Boasting over 600 motivated employees, 12 branches and activities worldwide, Van den Bosch is dedicated to providing a challenging and inspiring work environment.
Van Kessel adds: "In recent years, we have worked on important matters such as the onboarding of new employees, leadership development, communication and performance management. We are now getting appreciation back from our employees."
About World-class Workplace
World-class Workplace, previously known as 'Best Employers' in the Netherlands, was introduced by Effectory 15 years ago. It has since evolved into the country's largest independent quality label for good employment practices. The quality label cannot be bought; organisations can only earn it through a positive assessment by their own employees.