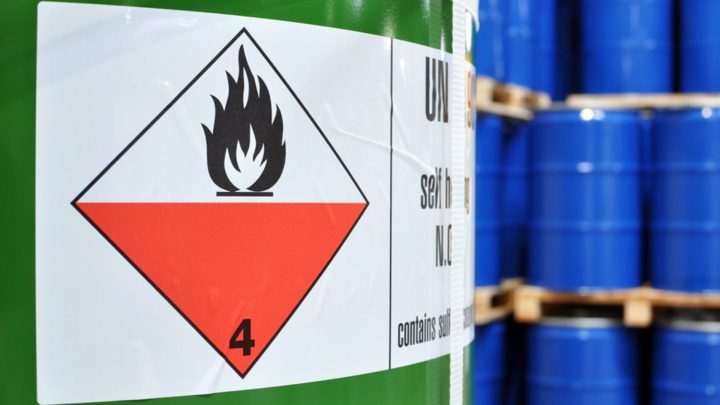 With the labels and labelling systems made by Herma, the packaging of chemicals can be traced. They use a QR code which contains all the important product information, and which is applied to the lid of the packing system as a label. This way, each individual unit can be identified and located along the supply chain and transport route.
During filling, the code also helps users to ensure that the packaging being used is really suitable for the filled goods. However, the label with the QR code must also be damage-resistant in the event of hot-filling.
Together with Boxlab Services, a start-up founded by BASF, Herma recently made the acquisition and use of labels for hazardous goods safer, less expensive, quicker and better for the environment. This is because, in spite of their safety-related function, labels for hazardous goods are still a continual source of risk in many companies.
"Labels for hazardous goods have to adhere firmly to very different types of vessels, like barrels, vats, containers, IBCs, big bags and bottles, but also to pallets wrapped in plastic stretch film – and that means a multitude of different surface materials," said Sven Pleier, key account manager at Herma.
Depending on their intended use, they must be resistant to chemicals like acids, alkalis and solvents, dirt, grease and oil, environmental effects like heat, humidity, cold and UV radiation. The special labels for hazardous goods are delivered on single sheets or on a roll. The siliconised carrier material is taken back and reintroduced into the recycling circuit.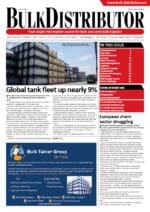 This article originally appeared in the March/April 2023 issue of Bulk Distributor.
view magazine