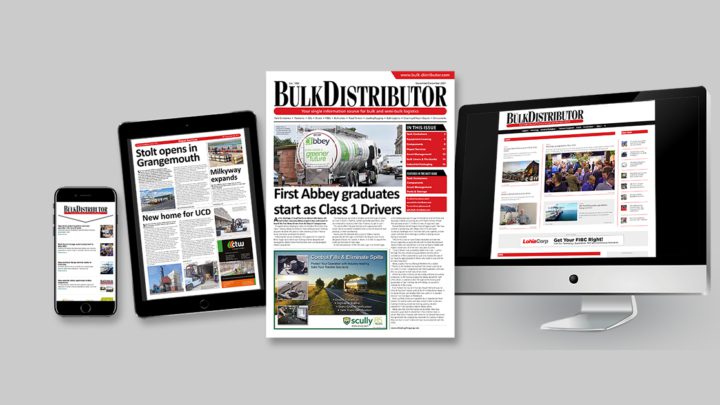 Woodcote Media's owner Peter Patterson has many years publishing experience, not only within the magazine sector, but specifically within the industries that Bulk Distributor serves, having previously been publisher of Hazardous Cargo Bulletin, as well as founder of Tank Storage magazine and the leading industry exhibition, StocExpo.
Peter stated: "I'm delighted and excited to be taking ownership of such a leading brand as Bulk Distributor, which has been serving the bulk logistics industry for over 30 years. I'm keen to rekindle my knowledge of the tank container and industrial packaging sectors."
He went on to say: "Bulk Distributor fits in perfectly with our plans for growth and will sit comfortably alongside one of our sister titles, Tank Cleaning magazine, that covers road tanker and tank container cleaning, leading to fantastic synergies between the two titles. I'm sure that there are many new faces within the industry, and maybe a few familiar ones, that I'm eager to catch up with at some of the leading events over the next few months."
Neil Madden, managing editor of Bulk Distributor, commented: "Having known Peter personally for several years, we at Bulk Distributor are excited to be embarking on this next stage of the magazine's 30 year-plus history.
"As Peter says there are many synergies between Bulk Distributor and Tank Cleaning magazine which we can leverage to bring our readers even greater value."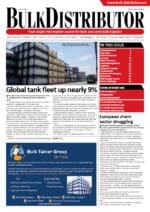 This article originally appeared in the March/April 2023 issue of Bulk Distributor.
view magazine