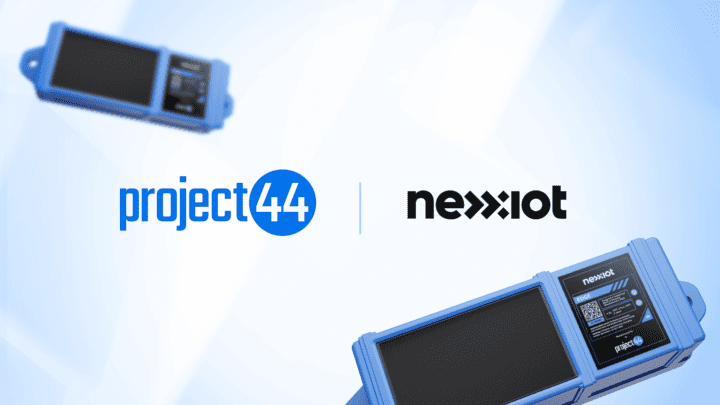 The collaboration between project44 and Nexxiot significantly expands their combined capabilities, transforming the global client experience for shippers and other logistics stakeholders. The partnership allows for conditional integration and location data with the world's largest supply chain network.
Previously, shippers, cargo owners, and supply chain participants were exposed to unacceptable risks, lack of visibility, and insufficient process control due to a lack of critical asset intelligence and insight.
Enhancing customer offerings
Joint customers will benefit from enhanced ETAs using carrier milestones, signals, and historical performance with accurate GPS tracking. Additionally, project44 and Nexxiot customers can now drive advanced risk management strategies on order and inventory health. Furthermore, joint customers can unlock new use cases for better asset management.
"Our aim at project44 is to provide the most comprehensive supply chain visibility for all of our customers, and joining forces with Nexxiot is a huge step towards that goal," said project44 founder and CEO Jett McCandless.
"This partnership enhances the insights of our movement platform with essential real-time asset level tracking, benefiting everyone with the new standard in actionable insights."
The partnership adds crucial real-time asset-level monitoring to project44's movement platform, improving data-driven safety, security, and compliance assurances.
"We are focused on supporting our customers with very large operational and service ROI opportunities. The decision by Hapag-Lloyd to go full-fleet with smart containers in record time has forever changed the industry," said Nexxiot's CEO, Stefan Kalmund.
"We are inspired by the leadership position of project44 and together keep pushing forward to create the most accurate and insightful data to the benefit of our joint customers."