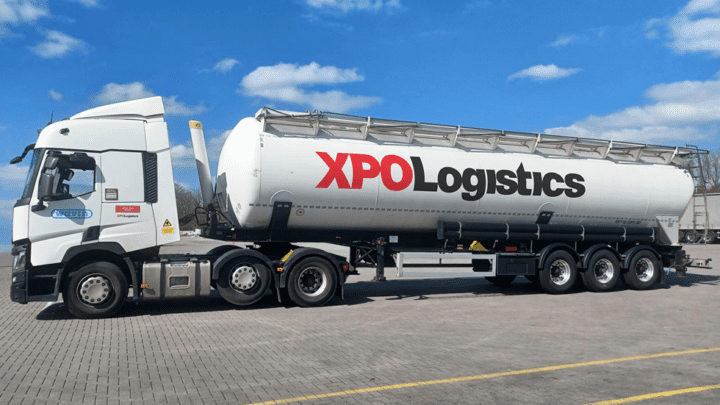 XPO was recently awarded inbound raw materials logistics activities for Wavin in Wilton, Middlesbrough, extending XPO's role to include managing raw materials and site-to-site transport and end-customer distribution.
Dan Page, transport manager – UK and Ireland, Wavin, said: "Our decision to consolidate end-to-end supply chain management with one of our most trusted partners is already improving efficiency and visibility. XPO's commitment to our collaboration ensures we have all the support we need for years."
Expansion of partnership
XPO began taking inbound receipt of raw materials into its warehouse in Wilton, where the materials are debagged, stored and prepared for transport — new services provided by XPO under the expanded agreement. From there, XPO deploys a dedicated road fleet and drivers to transfer the materials to Wavin's production site in Chippenham as needed.
XPO also provides the outbound transport of finished pipe from Wavin plants in Chippenham and Doncaster to destinations throughout the UK. XPO also arranges the transport and clearance of raw materials into the UK from Europe, Mexico and the US.
Multimodal Solution Products destined for Scotland travel from the Chippenham plant via XPO's innovative rail-road combination. This multimodal solution can significantly lower C02 emissions and NOx particles per trip.
Dan Myers, XPO's managing director – UK and Ireland, said: "The expansion of our valued partnership is evidence of the joint efforts of the combined team and leverages the breadth of our service offering and end-to-end supply chain capability."