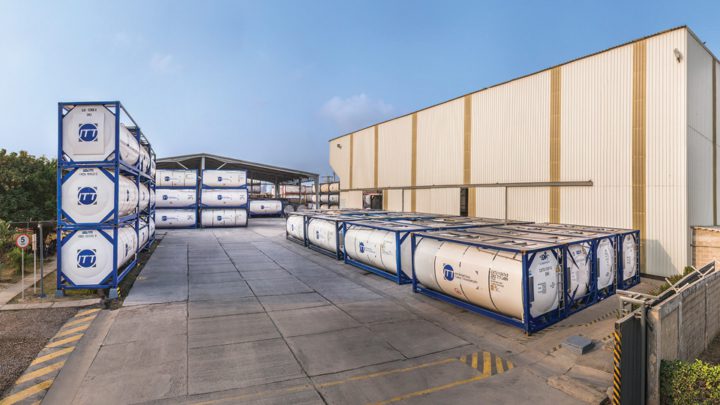 Asset management firm Apollo is taking a stake in Intermodal Tank Transport (ITT), a tank container transport and depot services outfit based in Houston, Texas, USA.
ITT will continue to be led by president and CEO Jon Hulsey and the existing management team. Financial terms were not disclosed.
Founded in 1993, ITT arranges end-to-end logistics of bulk liquids for blue-chip customers across all major transport modes. In addition to being the largest US-based ISO tank operator, the company provides tank maintenance, cleaning and inspection services across its depot network.
"We are thrilled to partner with Apollo to help accelerate our next phase of growth," said Hulsey. "We have a number of compelling opportunities to strengthen our global platform, and we believe Apollo's deep understanding of our business, scale and extensive value-creation expertise will help us unlock the significant growth potential of our business."
"Jon and the team have done an exceptional job building ITT into an industry leader with high-quality assets and an unwavering commitment to customer service," said David Cohen, partner at Apollo.
"As food, chemical and other industries increasingly turn to ISO tanks for reliable, safe transport, we believe ITT is well positioned to expand its leadership position as a specialty logistics provider serving supply chains and owners of infrastructure around the globe."