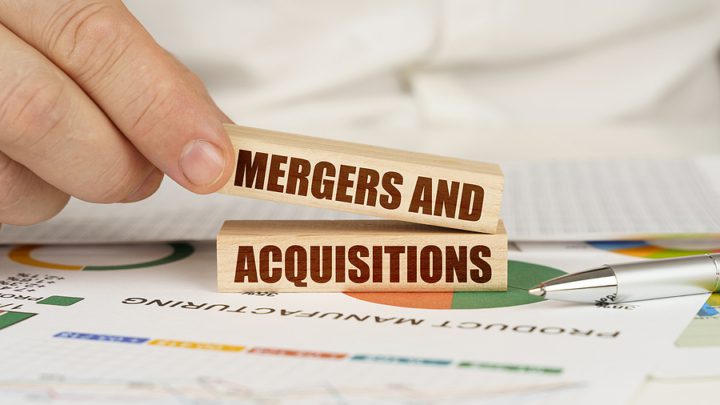 The acquisition of Attaway expands Bulk's geographic footprint throughout the Southeastern U.S., while simultaneously diversifying Bulk's customer base and adding complimentary services and end markets, it said.
Established in 2012, Attaway provides numerous waste and industrial services across Georgia, Alabama and Tennessee, including transfer station management, disposal hauling and liquid bulk hauling.

On a combined basis, Bulk's acquisition of Attaway further expands Bulk's operational footprint and service offering.
"The Bulk Express family of companies is excited to partner with the management team at Attaway to facilitate the next phase of growth for both companies within the region," said Steve Worster, CEO, Bulk Express. "Bulk Express has a well-established track record supporting top tier clients, and Attaway's stellar reputation is a strong complement to our existing position in the Southeast."
Worster will lead the Company post-closing, supported by the existing operations team at Attaway and with further operational support provided by the large resource base of Bulk Express across Florida and the Southeast.
"The partnership with Bulk Express provides Attaway the opportunity to continue our rapid expansion in the region, and also allows us to better serve customers across our diverse combined service offering," said Robbie Attaway, founder, Attaway. "We are excited about the strong potential the combined business will have, and look forward to working with our new partners at Bulk."
Attaway will remain as an advisor to the Company on an ongoing basis.