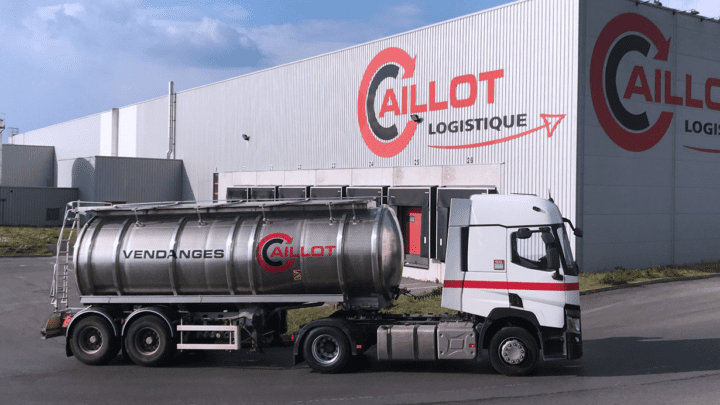 Groupe Charles André has bought fellow French logistics firm Transports Caillot.
Caillot is based near Reims in the heart of champagne country and employs more than 800 people. Its 12 regional platforms are based mainly in the north-east of the country, and manage more than 250,000 sqm of warehouse space.
Caillot carries out unbundling, storage, co-packing and co-manufacturing spread over diversified sectors such as retail, wine & spirits, packaging, and automotive.
In 2022, the Caillot Group achieved a turnover of nearly €80 million.
While most of Caillot's activities involve palletised goods, it has a small road tanker division transporting grape must and clear wine, the still wine from which champagne is produced.
For more details visit: www.charlesandre.com