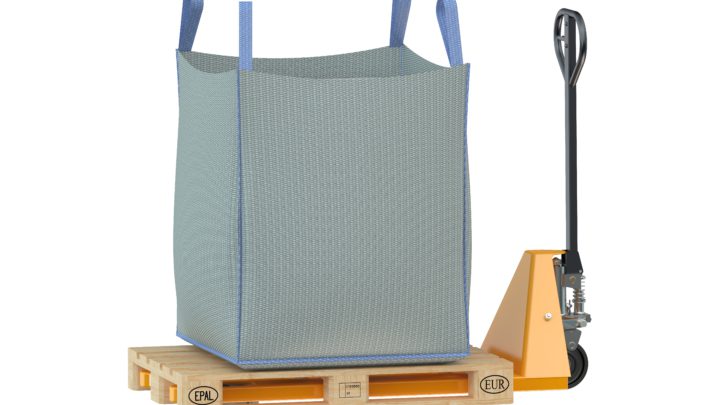 Citing the president of the Indian Flexible Intermediate Bulk Container Association (IFIBCA), Shashank Agarwal, the publication stated that India's industry is looking at the Japanese and South Korean markets to drive further growth.
"The Indian FIBC industry has come a long way since the formation of IFIBCA two decades ago. 20 years ago, India was producing about 10,000 tons a year of FIBCs. Today, we produce 400,000 tons. India is the biggest player in the FIBC export market. We are the leading exporter to the US and Europe. IFIBCA has 35 members," Agarwal told Packaging South Asia.
Agarwal attributed India's dominance in the FIBC market to several factors – including a focus on quality, strong engineering capabilities, backward integration and ethical business practice.
He added that Indian FIBC firms are now targeting South East Asian markets for future growth because further expansion in the west could look challenging, due to the high market share already achieved.
"India already has a massive share in the US and European markets and it will be very tough to expand further in these markets. Japan and South Korea are the two markets unexplored by the Indian FIBC manufacturers. So, expanding in these markets is the next step for us. We are working hard to expand our footprint there. Indian FIBCs are expected to replace the Chinese and Vietnamese in Japan and South Korea," he said.