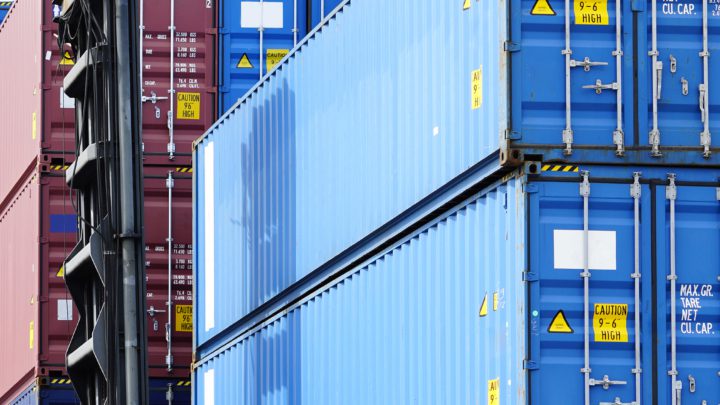 With an eye on taking the nation's tally of logistics centres to 30, the proposed SR2 billion (€485.8 million) development is key to Mawani's ambition to position Saudi Arabia as a logistics hub of choice at the crossroads of three major continents, in line with the ambitions of the National Transport and Logistics Strategy (NTLS).
The facility is similarly crucial in fulfilling the objectives of the Ministry of Energy to raise the kingdom's share in the regional bunkering market to 10 million tons through increased partnerships with major oil storage companies, said Mawani in a statement.
The operator of the 393,000 sq. m. refueling hub intends to build oil tanks to store, trade and blend petroleum products over two stages. Each phase will see new 1.2 million metric-ton-capacity facilities taking shape over 196,000 sq m, it added.
The strategic agreement was signed by Abdullah AlMunif, the Mawani vice president for commercial business, and engineer Khalid Al Qahtani, CEO at Trafalgar Company.
The overall holding capacity for the pioneering project is expected to hit 2.5 million metric tonnes on completion.
A total of 144 storage units, ranging from diesel tanks, benzene tanks and heavy fuel oil tanks among others, will be erected at each stage.
Capable of holding 8,650 metric tons apiece, these facilities are designed to serve the national petroleum industry and cater to local and global market requirements in an efficient and high-quality manner, according to the statement.