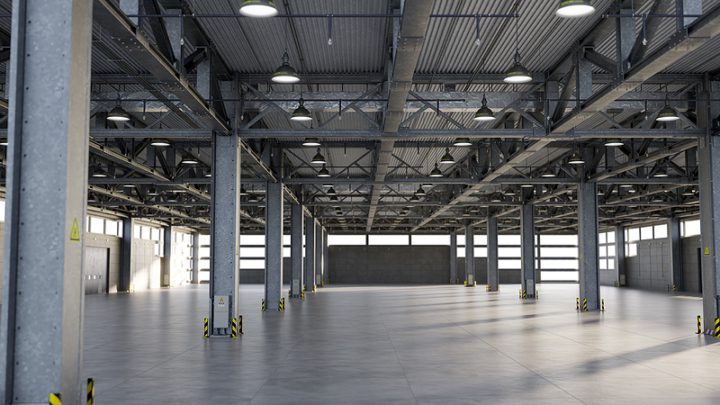 With a focus on safety and efficiency, Rinchem said it is expanding its network of chemical storage facilities to meet the growing demands of the industry.
"We are thrilled to open our latest custom dangerous goods warehouse in Cornelius as it marks a significant milestone in Rinchem's commitment to providing top-notch supply chain solutions," said Matt Jensen, vice president of global warehousing.

"This strategic location allows us to provide unparalleled support to chemical and semiconductor manufacturers in the region. With our extensive experience and commitment to excellence, we are well positioned to meet the unique needs of our customers."
The Cornelius warehouse boasts impressive specifications, including:
Spanning just over 10 acres, the facility provides a spacious environment for efficient operations.
Warehouse space is approximately 72,000 sq. ft.
With a capacity for 10,450 pallets, the warehouse offers ample storage space to accommodate a wide range of chemical products and temperature ranges.
Featuring a 59,154 sq. ft. ISO yard with 238 ISO spaces, the warehouse ensures proper segregation and handling of hazardous materials, further enhancing the warehouse's capacity.
Rinchem's Cornelius warehouse is designed to meet the highest safety standards and comply with all regulatory requirements.