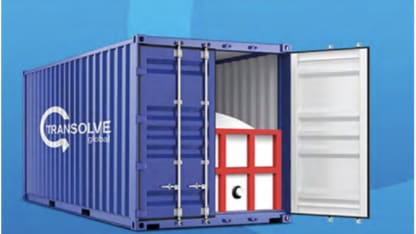 This year, the Australia-based company is further cementing its status, effectively revolutionising the bulk liquid sector as it empowers customers to move increased payloads per container and further optimise their logistics operations.
This amplification of efficiency and cost savings will be delivered via Transolve's premium range of flexitanks and ISO tanks, including the addition of the largest flexitanks available in the market.
According to CEO Rachael Budd, the addition of this groundbreaking flexitank to its array of logistics solutions means that Transolve can now transport up to 27,000 litres of bulk liquid across the global market, safely, securely and with minimal product residual.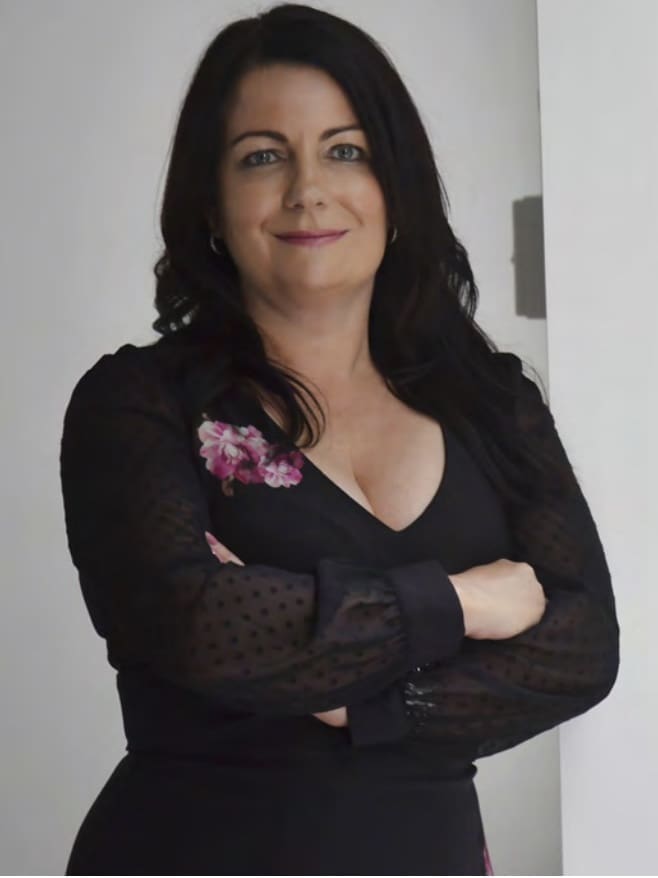 "At Transolve, we appreciate that efficiency is paramount when it comes to the supply chain," says Budd. "Having the ability to move more volume per flexitank delivers numerous benefits to a business, such as cost savings and sustainability, that will reverberate right across the overall entity and reflect in the bottom line."
Transolve Global says it is uniquely positioned to provide this new product as a solution to customers and is leading the market with a cutting-edge freight forwarding option as a result of its ethos of continually searching for, and developing ways to provide, superior service and support to customers.
In fact, working with one of the world's leading wine producers, Transolve Global has recently completed its inaugural transportation of 26,000 litres of wine across the globe. A freight-forwarding feat that the company says is unprecedented in scale and unrivalled in volume.
According to Rachael Budd, flexitanks deliver a plethora of benefits to businesses, such as providing a more environmentally-friendly and sustainable way to transport bulk liquids.
"Our flexitank range includes options that provide our customers with the ability to carry more liquid than ever before per payload,
therefore helping to reduce both emissions and waste, effectively providing businesses with a more eco-friendly global logistics option that decreases the overall carbon footprint of the business," she explains.
"This sustainability element is increasingly vital in today's competitive marketplace, as research shows that 60 percent of consumers rate sustainability as an important criterion when choosing from whom to purchase, indicating that companies must
act now to avoid becoming obsolete in the future."
In addition, flexitanks enable a business to carry 15 percent more payload than IBCs, 44 percent more than drums and 50 percent
more than bottles. The confluence of these benefits, which range from cost savings and sustainability through to space and time
efficiency, reflect the advantageous nature of the flexitank when transporting bulk liquids.
Budd adds: "Here at Transolve, we are always looking for new and efficient ways to help our customers optimise their supply chain and have the competitive edge in their market. Our strategic partnerships with market-leading transport providers, combined
with our wide array of flexitanks and ISO tanks, as well as our expertise, enables us to do this for our customers.
"In addition, our working relationships and global network means we can provide our customers with a unique holistic solution that overcomes any barriers or obstacles inherent in transporting such volumes of bulk liquid, delivering a freight forwarding solution that is cost efficient, reliable, safe and secure from start to finish."
As one of the world's largest independent bulk liquid specialists, Transolve Global is excited to continue supporting businesses with optimising the logistics of moving edible oils, industrial oils, wine, spirits and other beverages, as well as all types of non-hazardous chemicals across the globe.
In this way, the company is cementing its reputation as a market leader as well as giving customers their own competitive edge so they can take their businesses further.