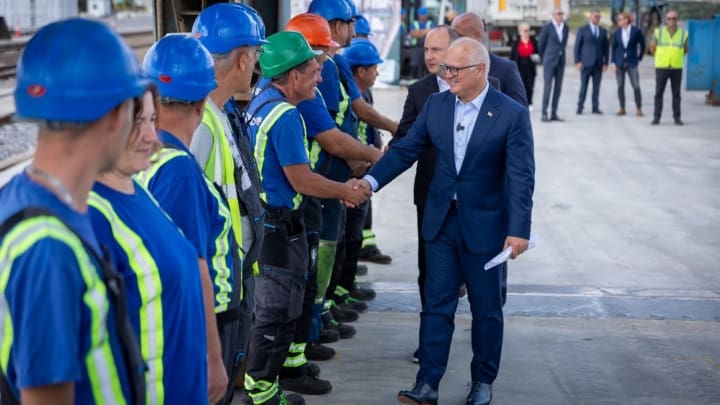 The 184 m vertical quay will offer a TEU capacity boost of half million tons making it one of the largest infrastructure improvement projects at the port to date.
The quay will make it easier, faster, and safer to load all types of goods, equipping the Port of Novi Sad to be a leading trade hub on the Danube.
This latest improvement project at the port is a part of a €30 million investment by DP World in the region, with a goal of making the Port of Novi Sad one of the best functioning ports in Serbia and the Danube River.
It comprises of expansion projects across the port, including the new quay, acquisition of new equipment, a grain silo with a capacity of 20,000 m3 and construction of a new passenger terminal, which has welcomed more than 15,000 tourists visiting Serbia.
DP World aims to make the Port of Novi Sad the first green port on the Danube River by utilising green energy derived from renewable sources to reduce it's CO2 emissions.
Furthermore, the end-to-end trade company is focused on development of new technologies and digitisation to enhance operational efficiency, prioritise safety of employees, streamline trade flow and visibility while reducing overall expenses for their customers.