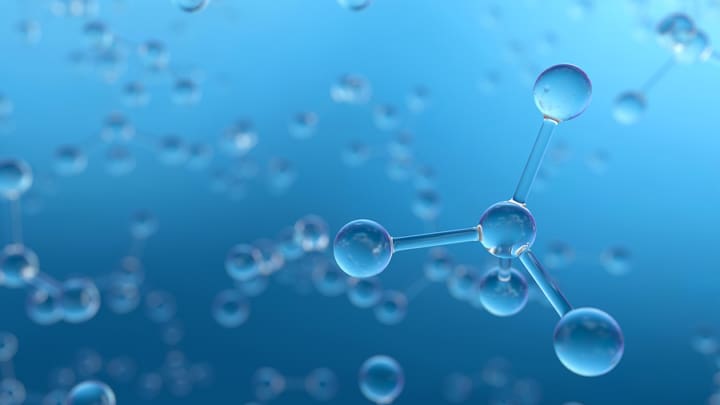 Cyril Dufau-Sansot, CEO of Hy2gen, said: "We are proud to become a close partner and supplier to such a global player in the shipping industry.

"We are looking forward to supporting MOL with our products. The renewable methanol from Friesoythe will be important for the decarbonisation of the shipping industry worldwide."
The renewable methanol will be produced at the Friesoythe site, near the C-Port on the Küstenkanal.

Renewable hydrogen and CO2 from a neighbouring biogas plant make the methanol a renewable fuel of non-biological origin (RFNBO) according to the Delegated Act definition of the EU. Production at the plant is scheduled for early 2028.