Transport Equipment
Amsterdam-based Alkion Terminals is stepping into storage for ISO tank containers in France.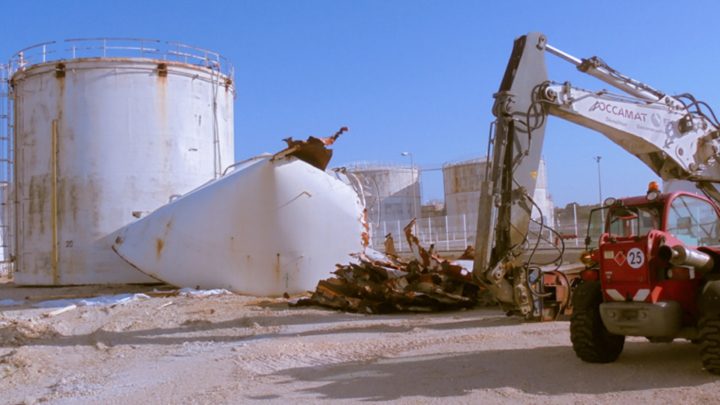 Founded in 2016, MIMU Tank Leasing is one of youngest tank lessors around. Bulk Distributor…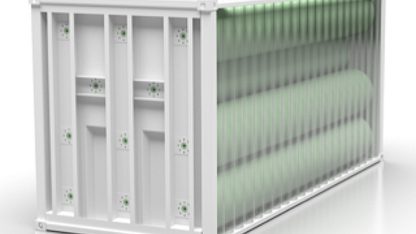 Stolt Tank Containers receives special award from Solvay for providing exceptional service during recent COVID…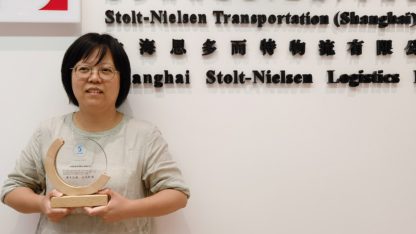 More in Transport Equipment
The first regular Rijeka–Czech Republic direct cargo rail service has been established by ČD Cargo…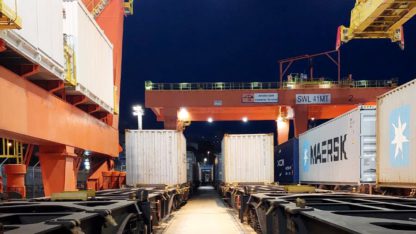 ICTSI launches a new suite of tools in an app for port users.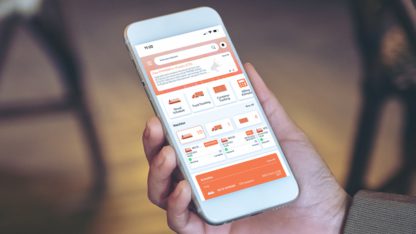 Van Moer Logistics is said to be something of a phenomenon in Belgium and even…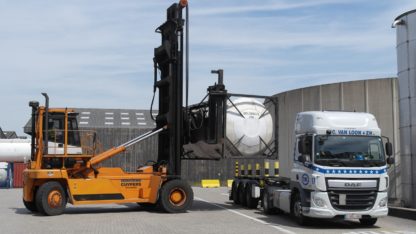 A UN working party on the transport of dangerous goods takes decisions on the regulation…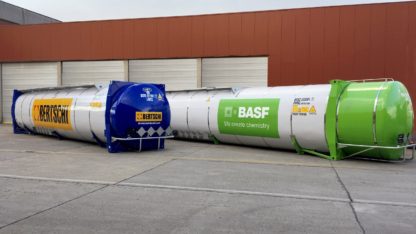 Most Read