Transport Equipment
DP World's modernised rail and barge is adding resilience and sustainability to the European trade sector.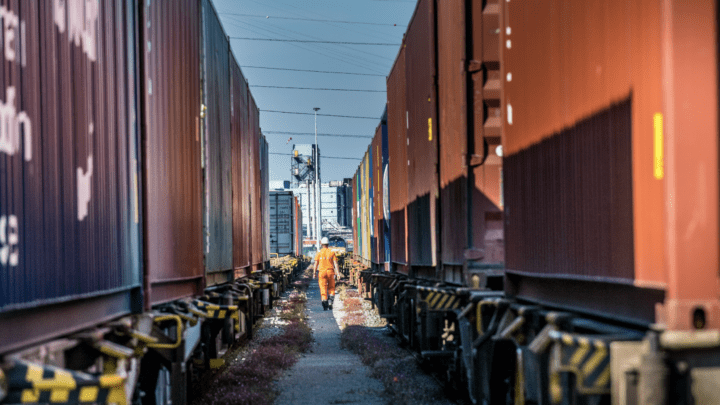 The first freight train has travelled over the Midlands' longest bridge.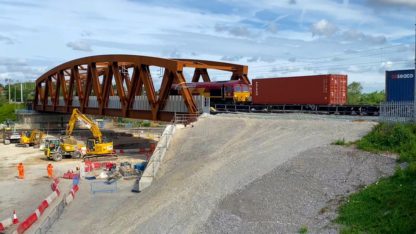 The Department for Transport's confirmation that all HGVs sold from 2040 must be 'zero emission'…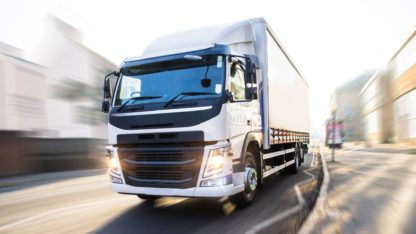 More in Transport Equipment
Royal DenHartogh Logistics has strengthened its footprint in the Nordics with new acquisitions.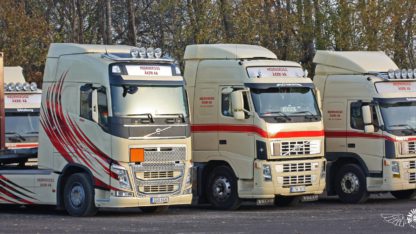 IAA TRANSPORTATION is working on the creation of a demonstration area more than 2,000 square…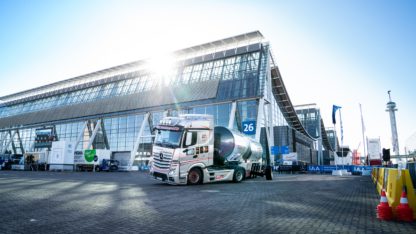 Seaco DMCC has announced the opening of its new Middle Eastern regional office in Dubai,…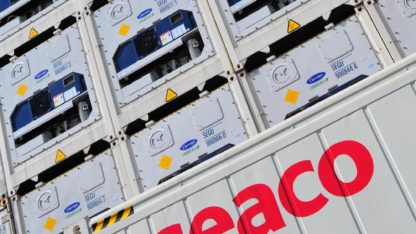 Suttons Tankers has announced the appointment of its new head of fuels.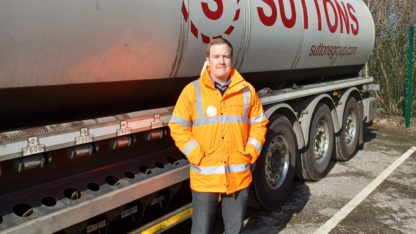 Most Read