Shipper
ICTSI delivers PNG's first STS cranes.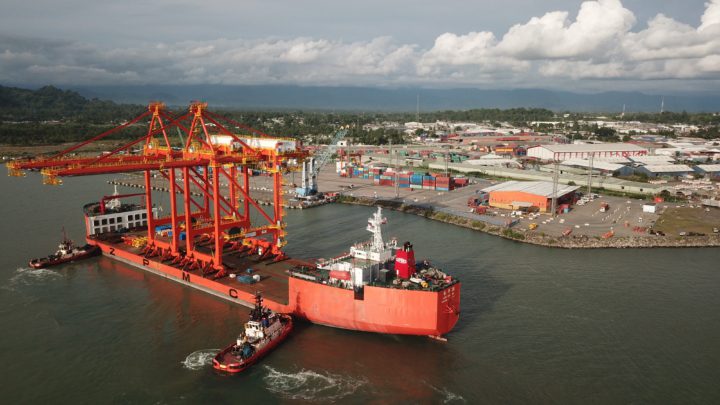 TT Club demystifies the widely used General Average (GA).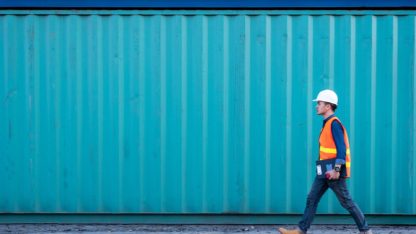 AD Ports and Transmar has launched a container shipping service, which links Karachi with the…
More in Shipper
TecPlata to operate new service with Port of Montevideo.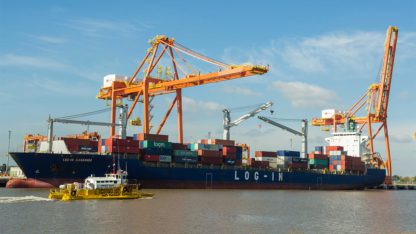 ICTSI Pakistan handles its first Uzbek export in landmark move.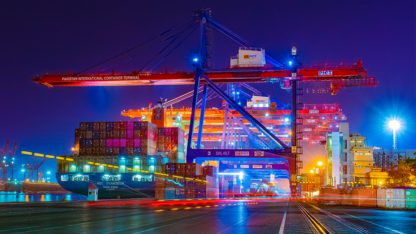 Veteran shipping and logistics journalist, Mike King, is hoping to raise $15,000 for an international…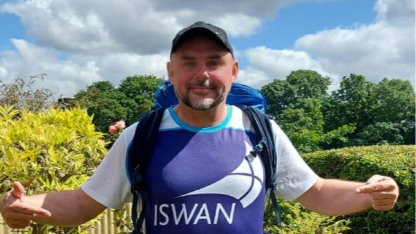 NACD applauds senate panel's approval of OSRA; welcomes provision addressing discrimination of HazMat by ocean…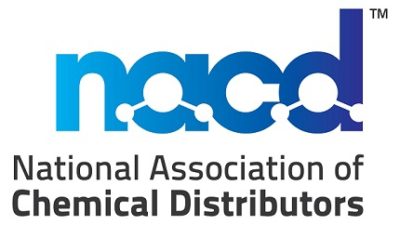 Most Read