Tank Containers
Amsterdam-based Alkion Terminals is stepping into storage for ISO tank containers in France.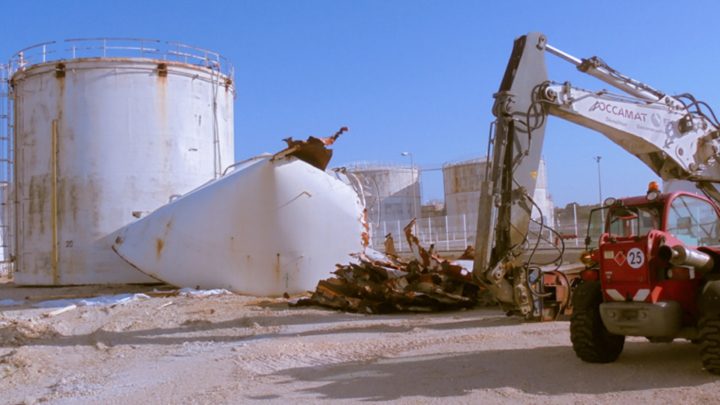 Founded in 2016, MIMU Tank Leasing is one of youngest tank lessors around. Bulk Distributor…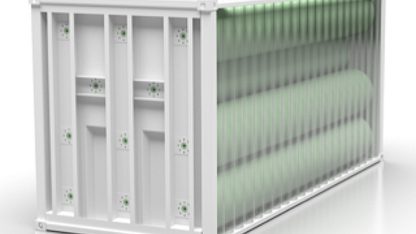 The effects of Russia's war against Ukraine were felt in Port of Rotterdam's throughput figures.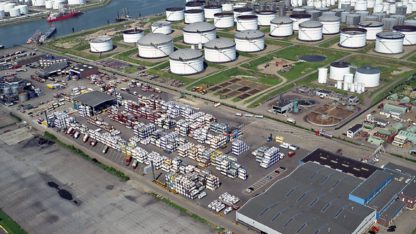 More in Tank Containers
Contecon Manzanillo (CMSA) is adding four new state-of-the-art rubber tyred gantries (RTG) to its landside…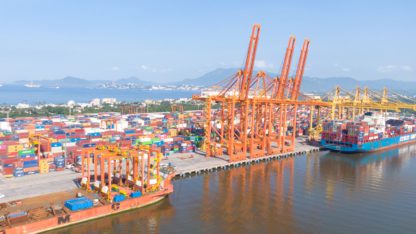 ICTSI Subic ramps up productivity with more equipment.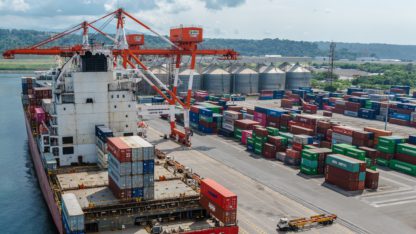 Trifleet Leasing Holding B.V announces that Erik Henstra has been appointed as Managing Director, effective…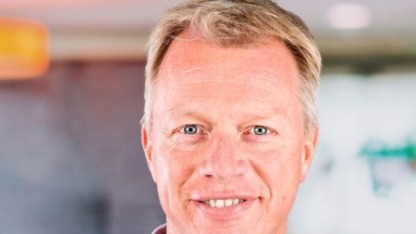 Synda connects Bureau Veritas to Peacock Container.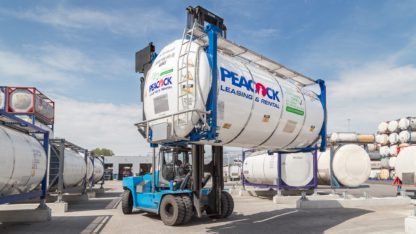 Most Read