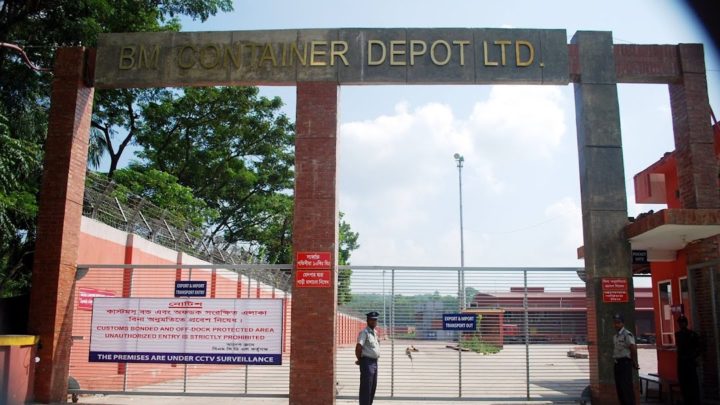 The explosion happened at BM Inland Container Depot in Sitakunda, 40km from the Southeastern port city of Chittagong.
The depot stores mostly dry freight containers which are vital for Bangladesh's garment export industry. As yet the exact cause of the disaster is not known, but local fire services suspect a cargo of hydrogen peroxide might have been behind the explosion.
Pictures from the scene show dozens of HDPE drums scattered across the depot's hard standing.
BM Depot is a joint venture run by Bert Pronk, a Dutch citizen, and local businessman Mostafizur Rahman.
Smart Group, a local conglomerate, is also believed to be a major shareholder. Smart has interests in a number of companies in the textile and LPG storage sectors.