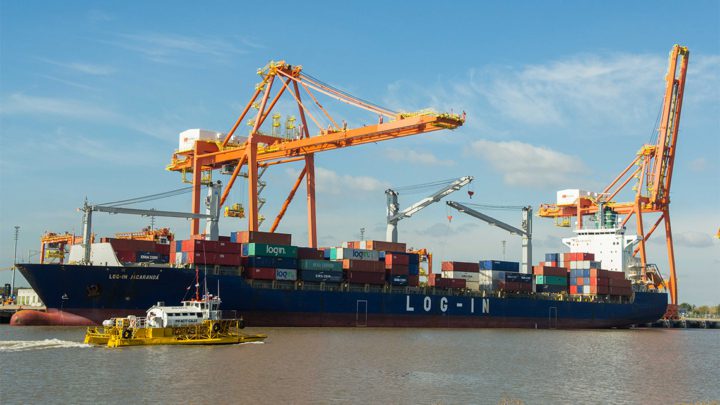 The service, which will link TecPlata with Montevideo port operators Montecon and Terminal Cuenca del Plata, will allow import and export cargo to reach new markets and expand TecPlata's services further across the Gulf Region, the U.S. East Coast, the Mediterranean and Northern Europe.
It will also add to TecPlata's already consolidated services connecting to Brazil and Asia and provide customers with new alternatives as cargo from the Santa Fe – La Plata logistics corridor can be integrated into the new service. 
A milestone to enable sustained growth 
Bruno Porchietto, TecPlata CEO, said: "The new service is milestone that will enable the company to continue its sustained growth over recent years." He also highlighted Vessel S.A. as the ideal partner in developing a project of such magnitude, considering the latter's strongly consolidated market and vast industry experience. 
The new feeder connection between TecPlata and Montevideo not only aims to expand TecPlata's services, it also looks to provide importers and exporters with more alternatives as well as improve the cost and operational efficiency of Argentine foreign trade. 
The service is set to commence in July and will be operated by Vessel S.A.'s 650-TEU capacity barge Gabrielle, which also features 50 connections for reefer containers.