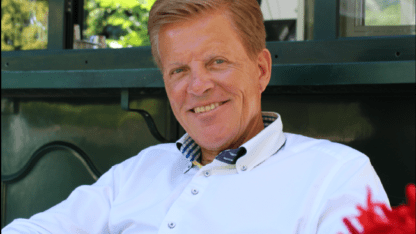 Burg Industries employed over 4000 people
At its height, Burg Industries comprised 11 companies across two continents – employing over 4000 people.

After the sale of the majority of Burg Industries in 2007 to the CIMC Vehicles Group, Cees focused on building tank containers through the newly formed Buhold Group, comprising Welfit Oddy and WEW. The latter underwent a management buy-out in 2015, allowing Cees to focus on developing Welfit Oddy.

The company is now owned by his children, whose aim is to continue the family legacy and maintain a sustainable business through a formal Buhold Board structure. This ties in with the strategic succession plans that Cees had put in place, to ensure a sustainable business going forward, and to perpetuate his view as a steward to his employees.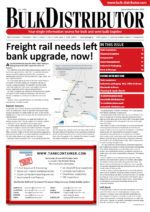 This article originally appeared in the September/October 2022 issue of Bulk Distributor.
view magazine