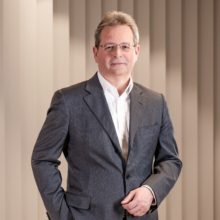 Brenntag, the global market leader in chemicals and ingredients distribution, is represented in the newly elected presidium of the VCI (German Chemical Industry Association) by CEO Christian Kohlpaintner.
The general meeting voted on September 29 to elect him as a member of the trade association's governing body.
Challenging times
Christian Kohlpaintner said: "I would like to thank the members of the VCI at the general meeting for the vote of confidence. As a representative of Brenntag SE, I look forward to bringing the chemical distribution perspective to the work of the association to an even greater extent and to representing the interests of our industry in these challenging times together with my colleagues on the presidium.
VCI managing director Dr. Wolfgang Große Entrup said: "With the new and the established board members, the VCI remains well positioned as a leading trade association and an effective industrial policy player in Berlin and Brussels. As the strong voice of the industry, we will continue to demand action and to point out solutions to politicians.
"For us, everything is at stake now: the future of our industrial location and sustainable transformation. I am delighted that Christian Kohlpaintner is actively supporting us on our way."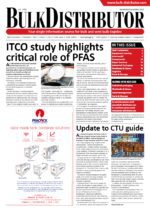 This article originally appeared in the November/December 2022 issue of Bulk Distributor.
view magazine