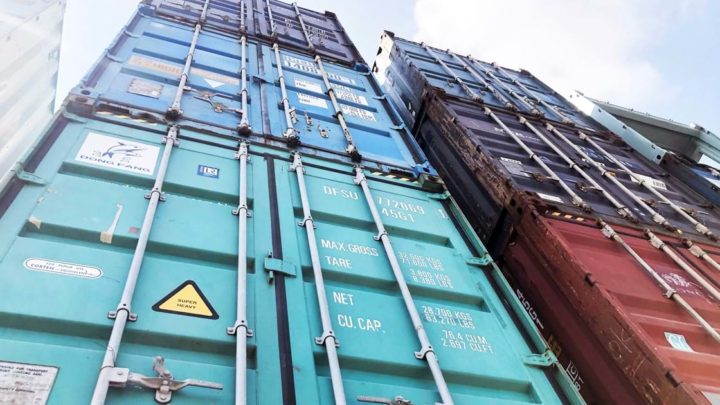 KKR is making the investment in Boasso through its KKR Global Infrastructure Investors IV fund, which focuses on critical infrastructure investments in North America and Western Europe. The financial terms of the transaction were not disclosed.
Boasso provides mission-critical logistics services to the global chemical and food-grade supply chains through a network of 34 strategically located depots across North America and Western Europe.
The company's full suite of ISO tank transportation and depot services is trusted by a diversified group of long-term customers. Under the Apax Funds' ownership, Boasso has continued as an industry leader through significant organic growth and strategic acquisitions.
Serving a global customer base
The company has expanded its geographic footprint, including entering into and growing within the UK and European markets, to better serve its global customer base.
Joe Troy, chairman and CEO of Boasso, said: "It has been a privilege to work with Apax, whose guidance and support have helped Boasso achieve significant growth. As we look ahead, we are excited about the new opportunities before us as we continue to expand our global footprint and provide our customers with the outstanding service offerings they have come to expect. We also look forward to beginning our new strategic partnership with KKR."
Ashish Karandikar, a partner at Apax, said, "We are very proud of what the Boasso team has accomplished over the past seven years, advancing the company's record of excellence and executing a well-defined strategy. It has been a pleasure to work with Boasso's experienced management team and we wish them nothing but success in the future."
Standalone entity
The Apax Funds acquired Boasso in 2015 as part of their purchase of Quality Distribution, Inc., a global logistics and transportation provider. In 2021, Quality Distribution sold its Quality Carriers bulk liquid chemical transportation business to CSX Corporation. As a result of that transaction, Boasso became a standalone entity.
"Boasso utilises its network of assets to provide essential services to operators of ISO tanks, facilitating the efficient and safe flow of chemical and food grade products that are critical to the global economy," said Dash Lane, partner on KKR's Infrastructure Team.
"We are very excited to begin working with Joe and the rest of the Boasso team. Our patient, long-term oriented capital is well positioned to support Boasso's network of facilities, its employees and its customers in their next phase of growth."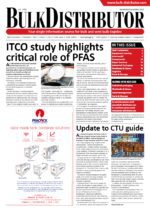 This article originally appeared in the November/December 2022 issue of Bulk Distributor.
view magazine