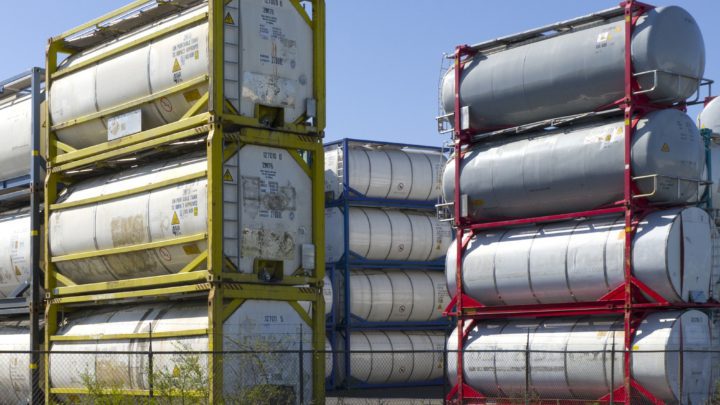 ITCO has advised that any emails which haven't been sent from an official ITCO email address should be deleted.
Advice about what to look out for includes:
The emails are being sent from a false/fake email address.
They have the name of a person who is NOT Kate (secretary) or Patrick Hicks.
They have an office address which has not been used for 10 years.
The emails state that the company receiving them has been put on a 'blacklist' – which does not exist.
ITCO released a statement, saying: "We all know about the problems of criminals who try to obtain money illegally through email scams. It is a problem that is happening more and more frequently these days.
"It appears that, in this case, the contact details which are available on the ITCO membership directory have been used by criminals to send out these fake invoices. Please only open emails which have been sent by Kate or Patrick. Our email details are Kate: secretary@itco.org and Patrick: hicks@itco.org."