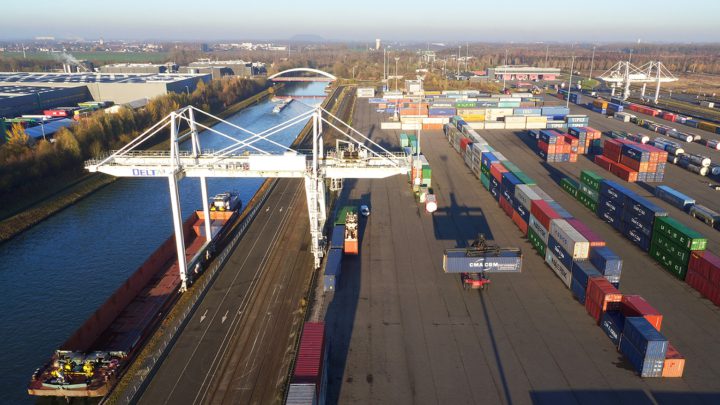 In addition to its barge service in combined transport via the terminal in Valenciennes, Contargo North France is now also offering direct barge connections between Antwerp and Rotterdam and Delta 3, the LDCT terminal in Dourges.
The service, with two round trips a week, is performed by two push barge units with a capacity of 78 TEU. All types of containers are transported, including dangerous goods (apart from classes 1 and 7) and reefers. Contargo will also organise pre- and on-carriage by truck for these transports. The transit time is 30 hours between Antwerp and Dourges and 40 hours for the Rotterdam – Dourges line.
Potential for development
"In order to meet market demand, we have decided to expand our network to include the Dourges terminal, where we see great potential for development. This will be in addition to the regular services we have been providing for years now in Valenciennes, the most important terminal in the region for sea containers", says Gilbert Bredel, managing director Contargo North France.
"Altogether, we operate seven barges with a weekly capacity of more than 1,200 TEU for multimodal container transport in northern France".