Latest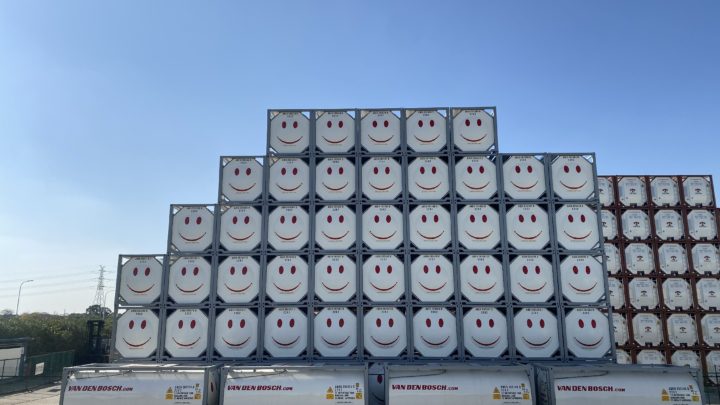 Van den Bosch is expanding its deep-sea activities by the purchase of 500 additional 20ft tank containers.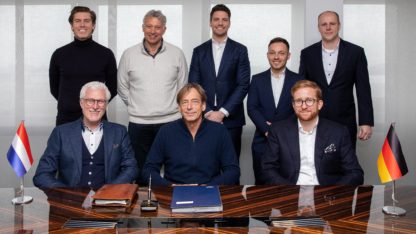 Leschaco has signed a lease to develop a new ADR warehouse facility in Moerdijk, Netherlands.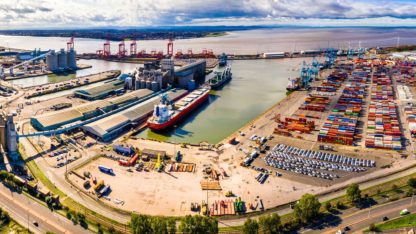 The Port of Liverpool has topped the table as the UK's top port for port-centric…
More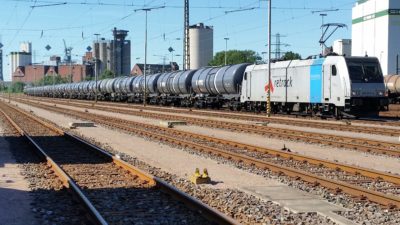 Comprehensive VTG services portfolio now available in the Baltics: VTG launches Rail Logistics company in…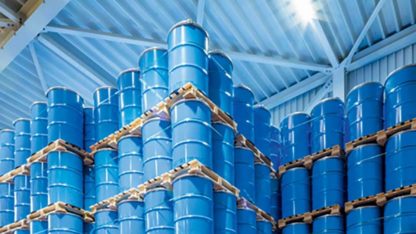 SCHÜTZ Container Systems expands its plant in Houston for the production of open-head steel drums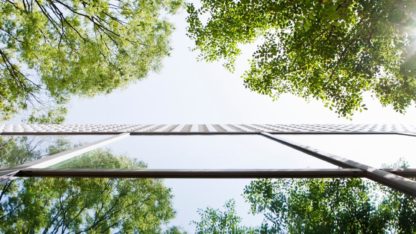 Brenntag achieves with platinum the highest possible status in the EcoVadis sustainability assessment.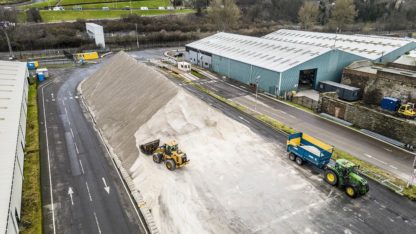 The Port of Dundee's distribution hub is handling 70,000 tonnes of road salt this year…
Further Reading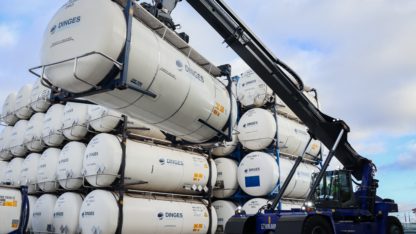 Dinges Logistics expands its fleet with an additional reachstacker for empty containers.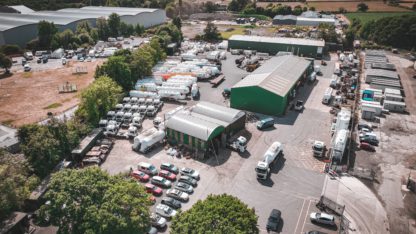 WG Tankers appointed as JOST GB's new service agent.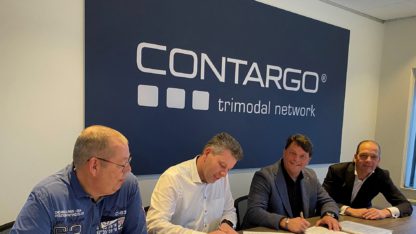 Expansion of barge activities in Benelux as Contargo takes over Honkoop.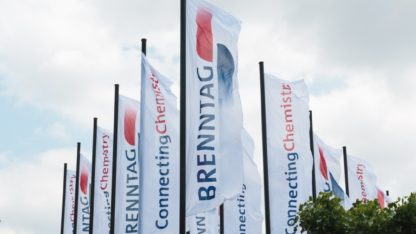 Brenntag and Univar Solutions have confirmed the end of the initial discussions.
Most Read