Products
Parker Hannifin has launched an extended range of cryogenic thermal relief valves in stainless steel.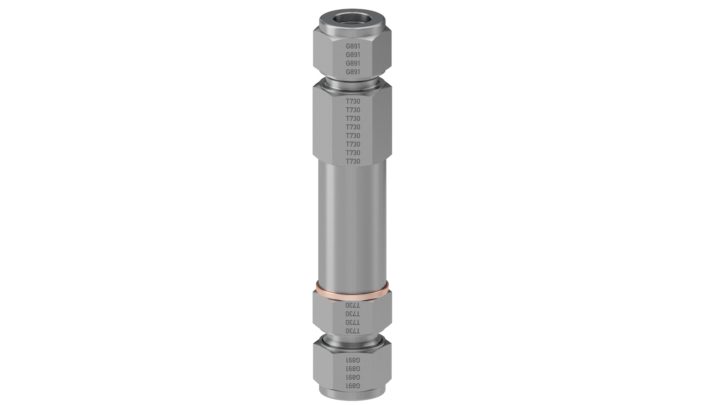 IFC Inflow was called in to help Imerys Aluminates improve the safety of its loading…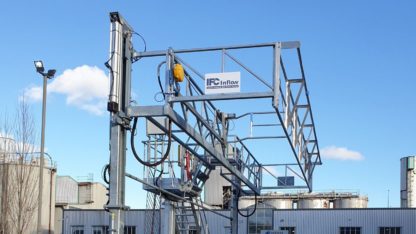 SCHÜTZ Container Systems has invested in a new 6-layer extrusion blow moulding line at St.…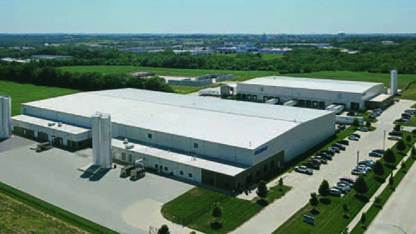 More in Products
ICTA endorses 'Safety guidance for dangerous goods storage and handling facilities' white paper.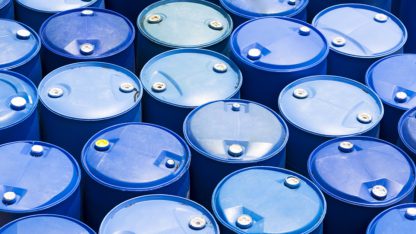 Brenntag Specialties is named the sole distributor of Nouryon's speciality polymers.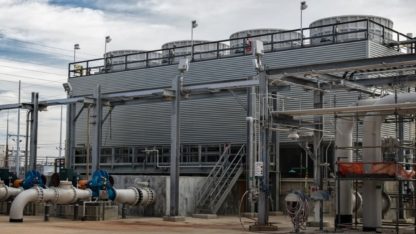 Globalstar launches Realm Enablement Suite, an innovative portfolio of satellite asset tracking hardware and software…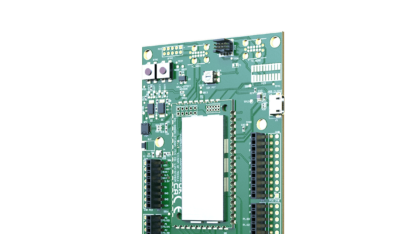 Brenntag expands its Middle East speciality chemicals distribution footprint.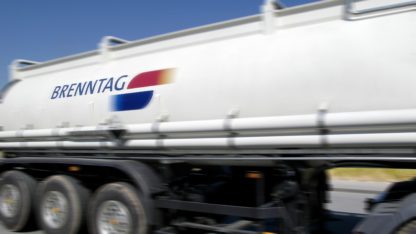 Most Read