Road Tankers
HOYER group releases its 2021 company report.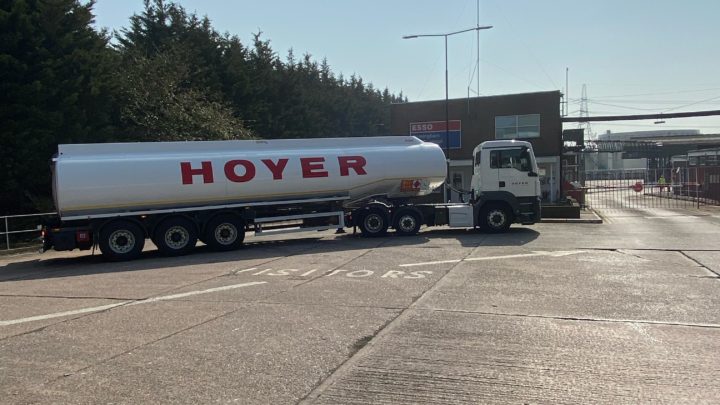 XPO Logistics and Tesco have renewed their partnership for UK fuel distribution.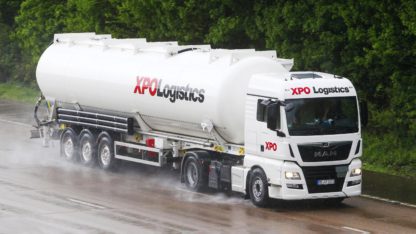 HOYER Group defines new sustainability targets: Important milestones surpassed in the environmental and safety areas.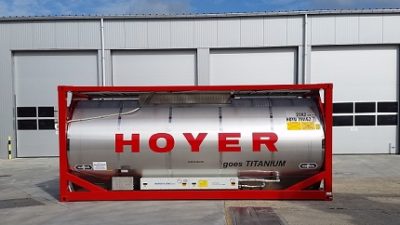 More in Road Tankers
Brenntag expands agreement with Elementis in Asia Pacific.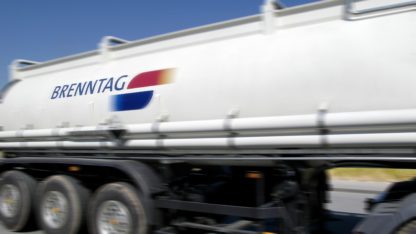 Suttons Tankers has announced the appointment of its new head of fuels.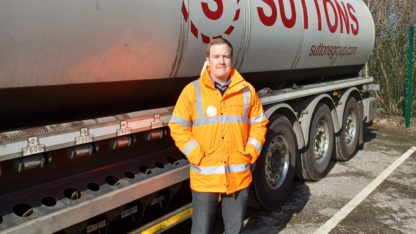 Brenntag enters the market in Israel with the acquisition of specialty chemicals expert Y.S. Ashkenazi…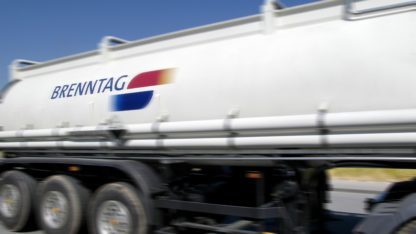 Global logistics firm Suttons Transport Group has invested a £6m funding package in new trailers…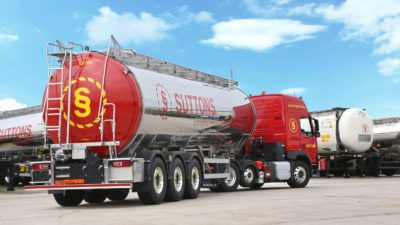 Most Read