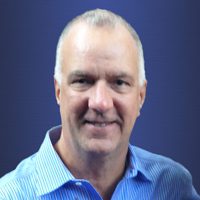 By Tom Wilkins, Owner of Metano IBC Services Inc.
I had an interesting conversation with a chemical distributor last week about fire safety and stainless steel tanks. While IBC safety is important in all industries, it is particularly critical when storing and moving high-risk, flammable chemicals, including materials used in Packaging Groups I and II. Because even a "small" compromise to the integrity of a tank can lead to a disastrous pool fire.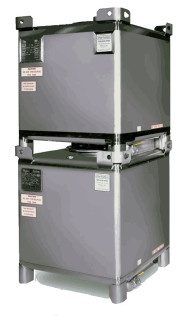 Did you know that stainless steel tanks are virtually unaffected by fire?
Check out our fire safety videos to see a demonstration of how stainless steel tanks resist flames for over 7 minutes without any impact to the tote. Yet under the same testing conditions, poly-composite tanks are compromised in just 90 seconds.
For more information, go to: http://www.metanousa.com/